Although Egypt has a warm dessert climate it can cool down at night and escpecially in wintertime. Most horses do not need warm jackets, but when they are very tiny or very ill it is nice to give them a horse rug. Another frequently used clothing is the flymask. When wearing it gets dirty and often damaged quite fast ;-) All off the blankets are kindly donated by Weatherbeeta or recycled ones from European horse owners.
The European owners tend to have lots of horse rugs. Not only the ones to keep them warm and dry. The title picture is showing a flee blanket which makes her look like a zebra. It is said that flies do not like the stripes :-) A sad fact was that the other horses did not recognise her and started chaasing her in the medow. The second one is also to prevent stinging insects to bite the horse while you're riding. It has a seperated back and front part.
We hope you liked this wee horse fashion show.
Promote: support and profit
Support Prince Fluffy Kareem with a promotion and this post reaches a lot more people. You profit from it by earning 50% of everything this post earns!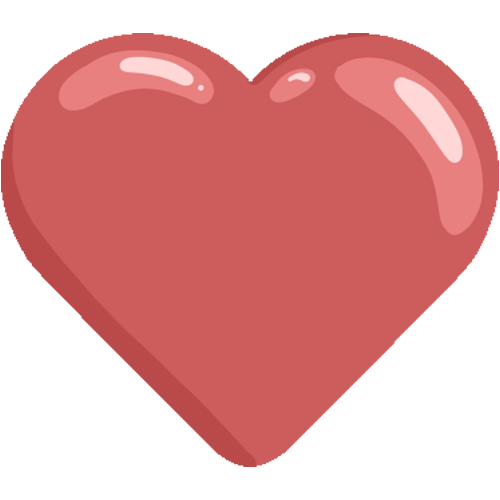 Like it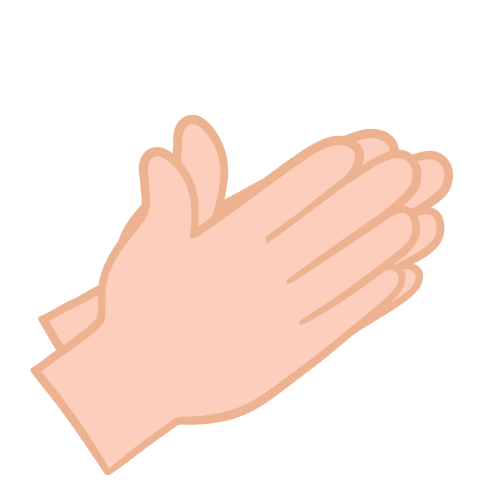 Applause