Organic food comes from organic farming, a production system that uses agricultural methods that are respectful of nature and the environment, with very strict regulations on the use of herbicides, pesticides, and synthetic chemical fertilizers.

Similar limitations apply to the use of antibiotics, hormones, and other substances that artificially stimulate the growth of animals, which, instead, are raised in a healthy environment respectful of their well-being, on the soil, in the open air, and are fattened with natural feed and organic food.

Organic products are also free of GMOs, genetically modified organisms. Even food processing is consistent with this approach and, therefore, derived products such as pasta, yogurt, cheese, wine, beer are made with a significant decrease in additives, processing aids, and chemically synthesized substances.

Herbicides, such as glyphosate or glufosinate, are used in traditional agriculture to kill weeds more quickly and efficiently, while pesticides act on certain pests or parasites that affect crops.

Before a plant protection product can be used, the active substances it contains must be evaluated and a limit threshold determined above which their concentration in food products may pose a risk to humans or animals. The European Food Safety Authority (EFSA) is the one that decides on each new maximum residue limit and each modification or planned elimination.

The Certainty Of Buying Organic
Organic foods contain much lower amounts of added toxic waste than traditional foods. However, they are not totally immune to them, as they absorb residues from pollution present in the environment or, in some cases, from traditional confining crops.
There have also been cases of scams, with foods sold as organic that were not actually organic. In the EU, to ensure that farmers, operators, and importers are respecting the legislation, a strict control system has been established where each state has designated specific bodies that carry out periodic inspections.
Certified organic products must carry the EU organic logo on the packaging, the only sign that guarantees consumers of the organic origin of food and beverages. The logo cannot be used for products containing less than 95% organic ingredients.
The Sustainability Debate
It is a growing market around the world, which in 2014 reached a value of 80 billion dollars. In Spain, about 7% of the land is cultivated in an ecological way, by 35,000 operators, but only 1% of the consumption is organic since the vast majority of the production is exported.

Despite a booming market and the aid and subsidies it has, organic farming has not yet consolidated. Some of the causes are low yields, high consumer prices, reduced marketing, and technical problems derived from the lack of research.

Some professionals which are committed to a production model that takes advantage of the best elements of both approaches agree that in the same way that conventional systems are increasing including more and better practices environmental systems, ecological systems must incorporate more elements of productivity that make them sustainable, not only environmentally but also economically.

In fact, the low yields of current organic farming techniques make their sustainability and even their supposed lower environmental impact, in a large-scale projection, questioned. The scientific community is quite in agreement in considering that if we want to feed the population and not destroy the few natural areas that remain, we need to increase yields, and technology (which includes GMOs) is one of the answers.

On the other hand, those who work in Ecological Agriculture affirm that if so much money were dedicated to research, the waste of so much food was avoided and the distribution was efficient, ecological food production would more than cover the world demand for food and it would not be a necessary focus on crop yield.
Are There Real Health Benefits?
Also from the nutritional point of view, the debate is very lively. EFSA, in a
study
, concludes that exposure to pesticide residues through food does not pose any risk to human health, neither in the case of short-term or long-term exposure.
Some doctors in dietitians and nutritionists agree with the opinion of Brussels affirming that there is no scientific evidence that consuming organic food is healthier; some studies have concluded that they may contain more antioxidants, but within a balanced diet, this does not provide us with any health benefits
It is the same conclusion also reached by the
American Journal of Clinical Nutrition
, which has analyzed more than 52 thousand scientific reports produced in the last 50 years. The synthesis of the scientific director of the project, Professor Alan Dangour, is that "there is no evidence of any significant benefit to human health as a consequence of a diet based on so-called organic food."
Some specialists clarify that, although they are always under safe limits, when we ingest pesticides we are contributing residues that will be incorporated into our organism, therefore, if we have an allergy or intolerance to any of these residues, we will feel better if we consume organic food, but the rest of the population will feel no difference.
They also affirm that where there is really a significant difference is not in itself if the food we eat is organic or not, but in the eating pattern, i. e., if we consume fruits and vegetables daily, if we eat more fish than meat, if we reduce sugar intake, if we consume more fresh and less processed foods, etc. In the end, it can be very confusing for the citizen.
Promote: support and profit
Support roxana_ac with a promotion and this post reaches a lot more people. You profit from it by earning 50% of everything this post earns!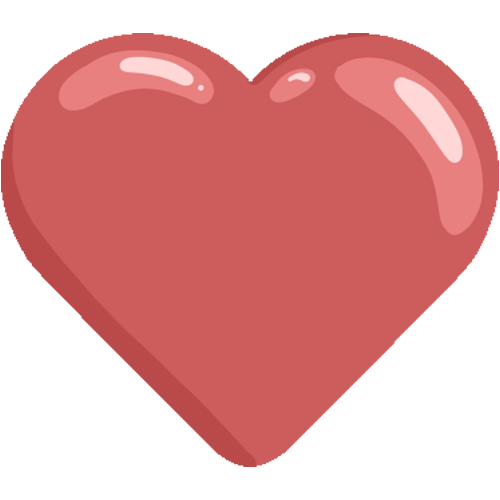 Like it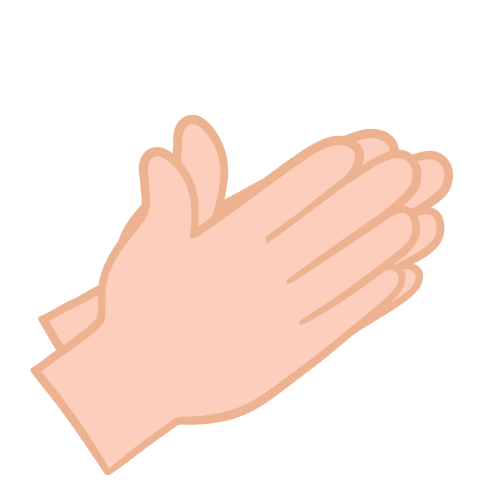 Applause