I'm sure we all have it, and yes, I also have it when we think, "Yes, but I can't do that at all." That may be because we are insecure, modest, but not only that. It could also be that we don't feel like it or don't have the time. Correction: not having time, I would like to change immediately to not wanting to have time, because I am convinced that every person can make time for hard work. By definition, working hard is not necessarily working 40 or 60 hours in a row, but you can plan those 40 to 60 hours in such a way that you still get to those 60 hours and then it is hard work too. We must also be prepared to learn, to read, to listen to suggestions, to advice and we must dare and experiment. WE CAN DO IT!!
Let me tell you a bit more about myself and how I approach content writing. Seven years ago I came here to Yoors. I shared a recipe and got nice reactions. At the time, I did not know what I wanted to do with it, but looked around at what other members were posting. From the very beginning, I have always seen Yoors as a school with a library where you can have fun all day long with all kinds of subjects and activities. I was so enthusiastic that I started supporting Yoorsposts back then.

I still do that today, every day. From supporter to promoter, I soon realised that Yoors would become bigger and bigger. In the meantime, I now manage three accounts here that I update daily, I have three Pinterest accounts where I share all the content of Yoorsblogs.
I manage two websites, including last September's Yoors Superpromote Team, and manage a number of groups on Facebook. I am also a member in many blog groups in the Netherlands and outside The Netherlands and have accounts on various social media channels. I always looking for places to share content.
Important Goals - Learn, Improve, Listening
Because I am here daily, I see and read a lot. There are a number of things that I notice. And that is that much of the content is good, but could be much better. I am going to explain it lovingly, because don't get me wrong: Everyone is doing their very best, but there is still room for improvement. There must be room to learn, but you must also be willing to improve things. Even more important is listening to what is actually being said.

Step 1
Henkjan has been saying since the beginning that Yoors had the share buttons at the bottom of the post that we should use them to share a post. That also applies to the promote button, the beneficiary button, the faishare button. These tools are essential to start with. If you don't do that step, posts will get stuck at the bottom and so will yours. I think that the promotion and sharing on social media channels could really be much better.

Step 2
Create qualitative content
That's something you really have to figure out how to do. I will explain later how I do it, but now I will briefly say what step 2 is. That is making a blog about a subject that you either know about, are interested in or want to learn about and that you want to put time into. Rome wasn't built in a day, so you have to write for at least 60 hours, but of course that also involves reading and researching. So take a week to write a quality post. That is not a post with only three lines of text and a picture, no, because what I am about to say is hard, but Google does not see your post.

Do I have such short posts too? Yes!
And that's not a bad thing that you do and make every now and then. Because there are exceptions, with the emphasis on exception, that a short post is picked up, but that is not by Google, but then it is shared in a group of readers and they share. It doesn't happen often, but it is possible. I also supported a short post by someone and it got a lot of views. Could have been a good tip for example, don't know, but for Google it is not interesting.

So what is interesting for Google? A long post!

And preferably also a long, complete, correct keywords post. So everything must be correct. Think of your title, the structure of your blog, the length of your blog, the keywords. Actually, it should be so that when the reader reads your post that all the questions he/she has can be answered and that he/she wants to keep your blog as complete information. So think about that library again. You have to do a paper and you are looking for information and then in order to do a great paper you want to have the best information available. It's the same with blogging.
You just have to be that book in that library they want to borrow and read
.
By Madeleine
In addition to promoting and sharing, I also write various content here on Yoors about the different accounts. In the meantime I have read a lot in those seven years, learned by watching other bloggers how they do it, but also self-examination by trying out many things. So I haven't studied SEO, I don't use certain websites or anything, so I'm an ordinary average lady who works out all kinds of things, has an enormous drive to keep promoting Yoors at all times and I want to learn to keep challenging myself every time. And then there was the assignment: Create a quality blog with the topic What to draw when bored.
Now I threw myself into that.

First I started thinking:
What am I going to make. ?
How am I going to shape it. ?
How big will my post be. ?
What do I want with that post. ?
Who do I want to reach with that post. ?
And so I came up with this post that I put on Yoors since last night at the beginning of the evening. And then today at the end of the afternoon I've been emailed that I'm are already in position 20 on Google USA. You can see it in the screenshot below.
WHAT????!!!!! Yes dear people, that is possible and that is possible if you

1. Have faith in yourself
2. Put in the time much
3. Share your post on as many social media channels as possible, but not only that.
4. You put a promotion on it, because you want ATTENTION!
5. Then share it on social media.
I thought about the time difference with America. So last night i shared. Because if they are just sleeping when you share a blog here from the Netherlands, it is not really useful and this afternoon I shared again on other social media channels at 13.00 for the Netherlands, because that is the time when your blogs are shared the most.

Don't panic if you've already shared your post by 8:00. You can basically share all day, but there are certain times when you get a little more shared or more clicks and I went for most sharers, because I thought I had relevant information in my blog.

Have you seen that list from A-Z with draw a...... ? We have to make large posts with for example lists!
If you're looking for something to draw, you'll find it there and that's exactly what the reader wants. So make your post complete! We have to work hard for it and then you see that I, as a blogger, also succeed. I haven't done anything special to buy followers or sharers or anything, no just think about what we're doing.

Ask yourself:
What do I actually want to make on Yoors. ?
What do I actually want to give to my reading audience?
They should be hanging on your every word, as it were. You just have to be that book in that library they want to borrow and read.

Succes!!
Thank you for reading my post.
Do you want to read more or do you write or create yourself?
Then sign up for free. Join us at Yoors.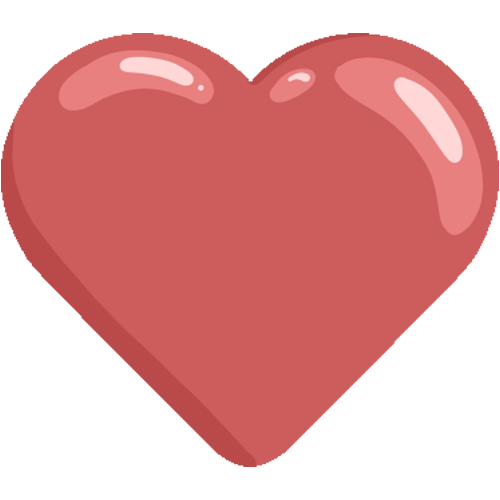 Like it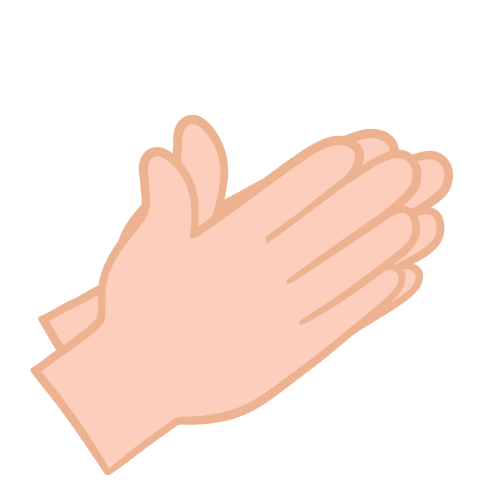 Applause