Sounds good, but what is it?
Permaculture is inspired by natural ecosystems and is intended to increase productivity.
Permaculture background
'Permaculture' was described in the seventies by Bill Mollison and David Holmgren at the university of Tasmania. These Australian biologists researched the functioning of ecosystems in the forests of Tasmania. 
Based on the discovered principles, they wanted to see if humans would be able to recreate the ecosystem with the purpose to aid people, but also to benefit nature itself. This research was partially due to today's agriculture which is encountering and causing problems in the environment. [Source: permacultuurnederland.org]

Let's have a look at the map!
There are quite some food forests active in the Netherlands and also forests in-the-making. 
See map
 for exact locations.
Is there room for food forests in North and South Holland?
Yes, indeed! As you can see on the map, there are about 130 hectares of food forests in the Netherlands and about half of that are located in North and South Holland.

And on my search, I also discovered Moestuinman, a company specializing in vegetable gardens! Initiator Max de Corte decides, after failing with his vegetable garden on his balcony, to take his bicycle and ride around the neighbourhood to look for other opportunities. On his scout he discovers a piece of land that will become vacant. Opportunity! And he seized it. In consultation with the owner a neighbourhood vegetable plot (Buurtmoestuin Kralingen-West) is established in 2011.    
In the meantime, 
Moestuinman
 has been growing significantly and collaborations between professionals, doers, active citizens, local organisations and world-beterers in Rotterdam (and the rest of the Netherlands) have been established. [
Source: Moestuinman
]
Regionomic impact: Food Forest Ketelbroek
Join in?!

Be iNSPIRED by iNSPIRATION!

Hedwig

#Sustainable Living #iOPENER #inJOYweshare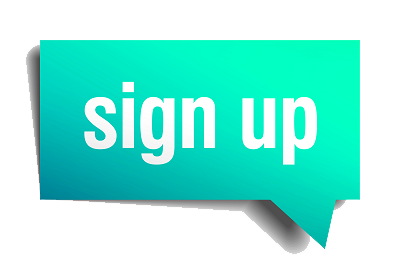 Become a member and reward the writer and yourself.