How do you generate energy with plants?
The more plants you have in your system, the more energy is being captured. The amount of energy determines the possible expansion and diversity of the ecosystem. [Source: Permacultuur Nederland]
But how?!
Energy is generated by input and output.
Everything that grows (element) has output (ie. fruit, leaves) what is being used by other elements as input.

The output becomes input when it falls onto the soil. Worms eat is then. They digest it and make food which then becomes input for ie. another plant of tree.
So, the more elements you place, the more and diverse you can cultivate.
The principle of permaculture
Permaculture imitates the ecosystem of a forest. The most productive example in the world, is the tropical rainforest in the Amazon. There, the balance between sun, water and wind is used some harmoniously by nature, that it stimulates an enormous diversity in tree-, plant-, animal-, everything-underneath-the-ground- and bacterial life.
Closed-loop cycle
A forest has a closed-loop cycle which has the ability to sustain itself. To optimize the production in permaculture, plants are placed strategically. This is essential for success.
Lazy yet abundant!
I have mentioned this phrase before: using  Strategic Total Utter Neglect (S.T.U.N.), you let nature do its thing like only nature knows how.
The effect of placing plants strategically:
The effect of placing plants strategically does not only result in catching the sun optimally (through the use of the 7 layers which is based on height and partially the growing type of the plant), but also that the trees, plants, everything under the ground and bacteria enhance each other to live & grow strong, energetic and healthy.
Examples primarily based on their supply of food, plus an addition of other available plants. 
Canopy: Walnuts, sweet chestnut, high-trunk fruit trees

Low trees: low-trunk fruit trees, hazelnut and filberts

Vertical layer" grapes, kiwi, passion fruit, hop

Shrub layer: red and black berries, raspberries, jostaberries

Herbaceous layer: many vegetables, herbs and flowers

Groundcover: cucumbers, pumpkins, courgettes, strawberries

Rhizosphere (root crops): potatoes, Jerusalem artichokes, carrots, onions, garlic.
The drawing above has 2 extra layers (fungi and wetlands)
What does your edible garden or forest look like?
Have you started and do you have experience? Share so we can enjoy and learn with you :-)
Join in?!
Be iNSPIRED by iNSPIRATION!
Hedwig
#Sustainable Living #iOPENER #inJOYweshare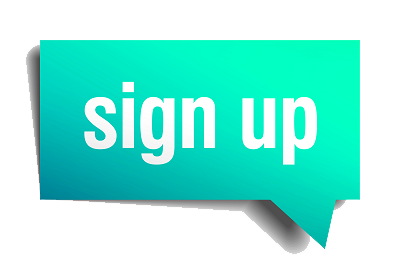 Become a member and reward the writer and yourself.