Een leuke kerstknutsel om samen met basisschool kinderen te maken of met de buitenschoolse opvang. Deze kerstknutsel kan ook met jongere kinderen, maar dan zal je ze meer begeleiding moeten aanbieden. 

Benodigdheden voor de kerstboom kerstknutsel: 

1 wc rol
Bruin papier
Groen papier een rondje is het makkelijkst
Schaar
Lijm
Crêpepapier in diverse kleuren o.a groen
Siersteentjes of plakkertjes
Groene ijsstokjes

De kinderen mogen eerst het bruine papier om maat van de wc rol knippen. En deze rondom om de wc rol plakken.
De wc rol laten we even drogen. In de tussentijd mogen de kinderen het groene rondje inknippen. Ze moeten net iets verder dan over de helft knippen. Daarna maken ze een torentje die over de wc rol heen past.
Met een schroevendraaier of de punt van een schaar kunnen de kinderen gaatjes maken in de wc rol. Let op dat er een in- en uitgang is, waardoor het ijsstokje recht gestoken kan worden. 
De plaats van de ijsstokjes wissel je af, zodat er rondom stokjes uitsteken.

Met groen crêpepapier laat je de kinderen de kerstboom inpakken. Dit hoeft niet heel strak te zitten, gewoon losjes eromheen. Bij de ijsstokjes knip je het crêpepapier een stukje in. 
Van gekleurd crêpepapier laat je de kinderen reepjes knippen, en deze als een soort slingers rondom de kerstboom hangen.
Het mooiste is dat het over de ijsstokjes heen hangt, want die dienen als takken van de kerstboom.
Daarna mogen de kinderen kerstversiering in de kerstboom gaan hangen. Ik gebruikte hiervoor diverse plakfiguurtjes en als piek een ster.

Voor meer knutselactiviteiten kan je lid worden van de facebookgroep:
Knutselen voor kinderen 
Sinds 31-10-2018 ben ik blogger op yoo.rs en ben ik hier dagelijks te vinden. Mijn blog interesses zijn zeer divers, ik blog onder andere over: Thuiswerken, het zeeaquarium, koolhydraatarme recepten, gedichten en ik neem graag deel aan een verhalen challenge.  Lijken mijn blogs je interessant, vergeet dan vooral de volg knop niet aan te klikken!
Wil je reageren op mijn blog, of kom je zelf ook bloggen op yoo.rs? Maak dan eenvoudig en snel een account aan via onderstaande link en start vandaag nog met betrouwbaar thuiswerken
Promote: support and profit
Support CreasaNL with a promotion and this post reaches a lot more people. You profit from it by earning 50% of everything this post earns!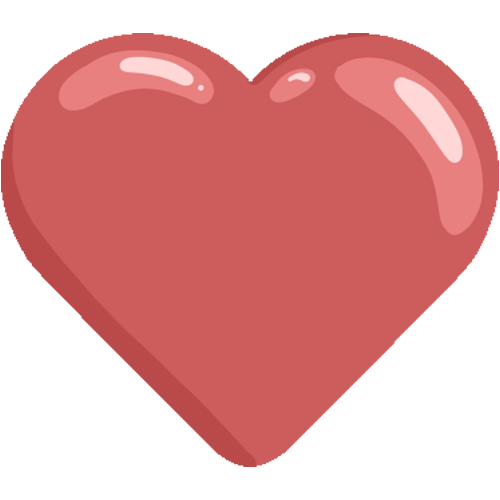 Like it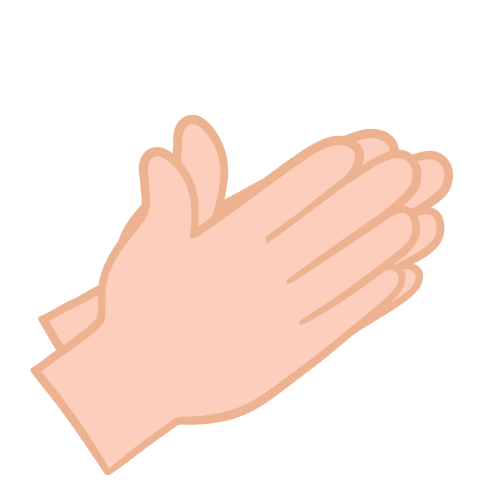 Applause