Twintig jaar geleden heb ik een kerststal gemaakt van een sinaasappelkistje.
Ieder jaar haal ik deze stal weer van stal om hem neer te zetten tijdens de kersttijd.
Nu na vele jaren laten hier en daar wat stokjes los en is hij eigenlijk toe aan renovatie.
Ik heb een sinaasappelkistje gebruikt. De bodem losgemaakt en als grondplaat hergebruikt
Het kistje doormidden gezaagd en beplakt met takjes m.b.v. een lijmpistool.
Als dak heb ik een klein plankje triplex gebruikt. 
Om het geheel wat knusser te maken heb ik hooi, mos en klimop verwerkt.
Buiten de stal heb ik kleine steentjes neergelegd.
Promote: support and profit
Support Piteke van der Meulen with a promotion and this post reaches a lot more people. You profit from it by earning 50% of everything this post earns!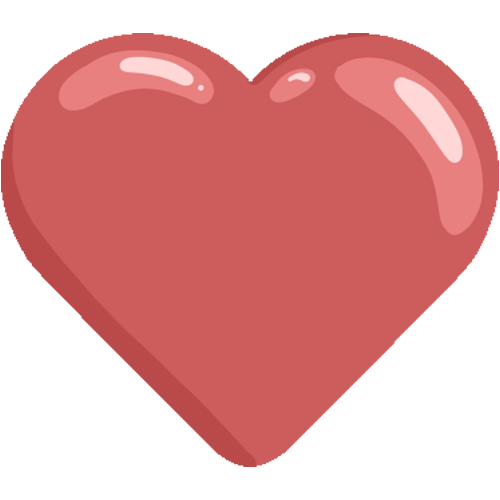 Like it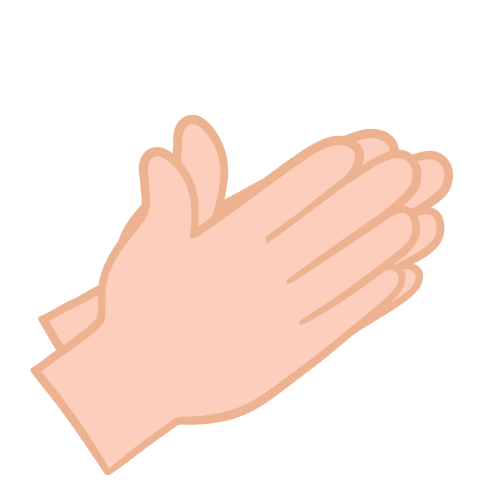 Applause