Sinds 1955 
Al sinds 1955 is de kinderboekenweek een jaarlijks terugkerende 'week'. Nu in het jaar 2022 is deze van woensdag 5 oktober tot en met zondag 16 oktober. De kinderboekenweek is ter promotie van het kinderboek in de Nederlandse taal. Tijdens deze week geven participerende boekwinkels bij besteding van minimaal € 12,50 het Kinderboekenweekgeschenk cadeau. 
Scholen, bibliotheken en boekhandels dus doen enthousiast mee aan deze week om zoveel mogelijk kinderen aan het lezen te kunnen krijgen. Ieder jaar wordt er een thema bedacht voor de kinderboekenweek. Dit jaar staat in het teken van GiGaGroen.
Alle boeken kunnen dus gelezen worden die groen zijn. Er zijn er velen te noemen. Ik katn dat natuurlijk gaan doen, maar ik ben eigenlijk wel heel erg benieuwd naar de boeken die jij allemaal kent?
Dus deel jouw boeken met het thema GiGaGroen hieronder!
Promote: support and profit
Support vanrupstotvlinder with a promotion and this post reaches a lot more people. You profit from it by earning 50% of everything this post earns!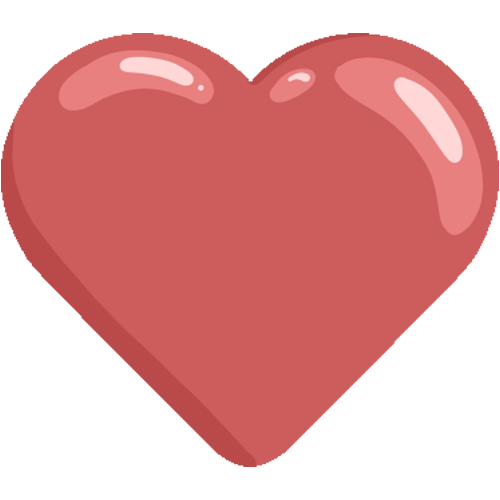 Like it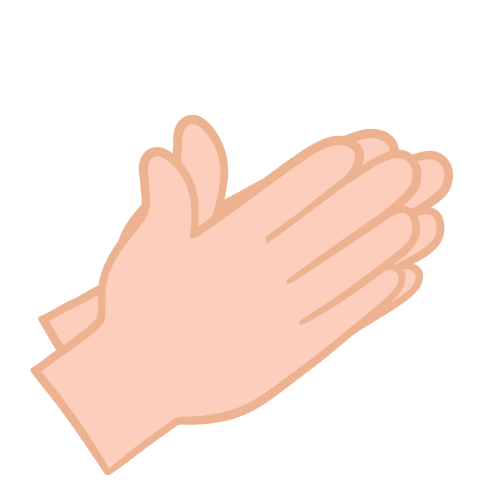 Applause