Had deze plaat al een klein poosje liggen maar deze was voor de helft af.
Dus dacht ik gisteren... Na deze rotdag, Rot bericht van Bo, en nog een bericht wat niet leuk is maar ik nog niks over kan zeggen. Even mijn zinnen verzetten en toch even gaan kleuren. Nou moet eerlijk zeggen, Ik ben best perfectionistisch en vind mijn eigen werk niet altijd even goed/mooi, Maar vind deze toch wel redelijk goed gelukt!
Zo heerlijk je gedachten op nul....
#kleurenvoorvolwassenen
#kleuren
#creativity
#creativiteit
#kunst
#relax
Promote: support and profit
Support Bo & diana with a promotion and this post reaches a lot more people. You profit from it by earning 50% of everything this post earns!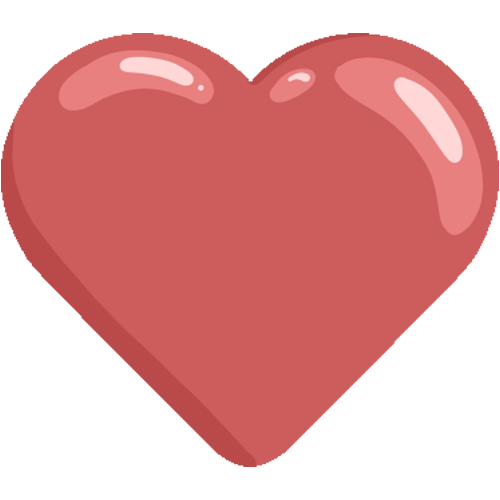 Like it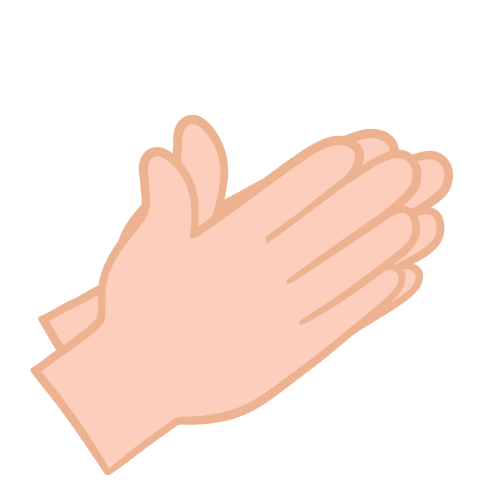 Applause