KOPP (Kind van een Ouder met Psychische Problemen).
Er zijn zo'n 557.000 KOPP-kinderen in Nederland (geschatte toestand in 2019)
In Vlaanderen wordt het aantal volwassenen met psychische problemen geschat op zo'n 225.000.
Dit is de opgemeten toestand. Maar het aantal is nog veel groter omdat velen niet eens weten dat ze een KOPP-kind zijn en dus geen  aangepaste hulpverlening  krijgen.
Meer nog, kinderrechters en consulenten  schrijven veelvuldig verslagen uit dat het kind zelf gedragsstoornissen heeft en laten hierbij  de psychisch gestoorde ouder  ongemoeid.
Veel KOPP-kinderen blijven onzichtbaar omdat de herkenning bij wie zich professional noemt, ver te zoeken is.
KOPP-kinderen hebben een specifieke CGGZ nodig. 

Coaching, gehoor, hulp, zen

Mieke Van Liefde 
Coaching krijgen                              
Gehoord worden
Geholpen worden
Zielepijn wegwerken

Aangepaste hulpverlening voor kind van een ouder met psychische problemen
Naast het feit dat  de zieke ouder  meestal  elke vorm van tussenkomst in hulpverlening of controle afblokt , staat zelfs het KOPP-kind soms weigerachtig tegen  therapie .
Vaak uit angst voor  represailles door de zieke ouder , maar ook omwille van de loyaliteit ten opzichte van de mishandelende ouder. Het kind beschouwt het 'praten' als een verraad en zwijgt uit empathie voor de dader. Zelfs zwaar  mishandelde kinderen  blijven langdurig 'respect' hebben voor beide ouders. Sommige kinderen willen wel praten, maar enkel wanneer de garantie gegeven kan worden dat het contact met de mishandelende ouder compleet wordt stopgezet, een beschermende maatregel waar justitie anno 2019 niet klaar voor blijkt te zijn. Sinds de wet op het co-ouderschap  primeren de ouderrechten de rechten van het mishandelde kind.  
Het kind zelf wil (tijdelijk) afstand nemen van de mishandelingen, het ontwijkt verdere destructie, maar degene die de taak gekregen hebben onze kinderen te beschermen  tegen deze gruwelijke pijn, staan aan de kant van de mishandelende ouder.  Dat zorgt uiteindelijk voor een wantrouwend gevoel van het kind bij elke tussenkomst van hulpverlening, wat aangepaste hulp aanbieden, nog moeilijker maakt. 
Het kind wil wel respect opbrengen voor beide ouders, maar ook nog 'adem' kunnen halen. Een KOPP-kind wil uit  het huis van mishandeling  weg, veiliger haven opzoeken.
De dader blijft, vaak onbewust, in een automatisme verder mishandelen.
Het kind dat vaak inzicht heeft binnen de problematiek, blijft bewust naar rust verlangen.  
Jan Storms, gespecialiseerd binnen de psychopathie, geeft aan dat kinderen van een psychisch gestoorde ouder, vaak daders binnen de psychopathie herkennen en er afstand van willen nemen. Het kind voelt dus intuïtief aan een KOPP-kind te zijn.  
Uit de cirkel van mishandeling stappen, kan enkel wanneer de daden erkend worden.
Daar start elke vorm van therapie, zeker bij een KOPP-kind*.  
 *Er moet ook een duidelijk onderscheid gemaakt worden tussen KOPP-kinderen en KOAP-kinderen.
KOAP staat voor Kind van Ouder(s) met een Afhankelijkheids Probleem.
Tekst: Mieke Van Liefde

Foto's: Pixabay
Bron:  Eigen ervaring & gesprekken met artsen en therapeuten
Deze tekst is onderdeel van het boek 'Bescherm kinderen'

Alle rechten voorbehouden. 
Mieke Van Liefde is een mama die een kind heeft met een psychisch gestoorde ex-partner. 

Zijn daden worden door professionals omschreven als psychopathisch en zijn kenmerkend aan het gedrag van een sociopaat.

Elke vorm van therapie werd jarenlang geweigerd, zelfs toen dit nadrukkelijk werd opgelegd door de 'Procureur Des Konings'.

Er werd na de 'gedwongen huisuitzetting bij vonnis', ontsnapt aan 'gedwongen collocatie' en elke vorm van verder sociaal onderzoek.

Het typisch 'spiegelend' gedrag dat bekend staat bij slachtoffers van NSS werkt binnen dit dossier al jaren bij rechters en consulenten.  

Het KOPP-kind, dat zelf stappen heeft ondernomen om de waarheid op tafel te leggen, wordt niet enkel het zwijgen opgelegd door de zieke ouder en een even zieke stiefouder, maar zelfs door de voorziening (jeugdrechter, consulent, …)

Mama Mieke heeft jarenlang gevochten voor (h)erkenning van de problematiek en aangepaste therapie voor het KOPP-kind. Dit werd jarenlang afgeblokt door de zieke ouder en later door de consulent, onopgeleid binnen de psychopathie.  

Meerdere verslagen over psychisch, lichamelijk en seksueel geweld binnen dit dossier, belandden op Kabinet Geens en zorgden op het 'Kabinet van de Minister van Justitie' voor nieuwe wetswijzigingen. Vaak echter weigeren Belgische kinderrechters deze wetten die ondertekend werden 'in het belang van het kind' uit te voeren en werken zij zo onopvallend mee aan verdere mishandeling en misbruik. 

Promote: support and profit
Support Mieke Van Liefde with a promotion and this post reaches a lot more people. You profit from it by earning 50% of everything this post earns!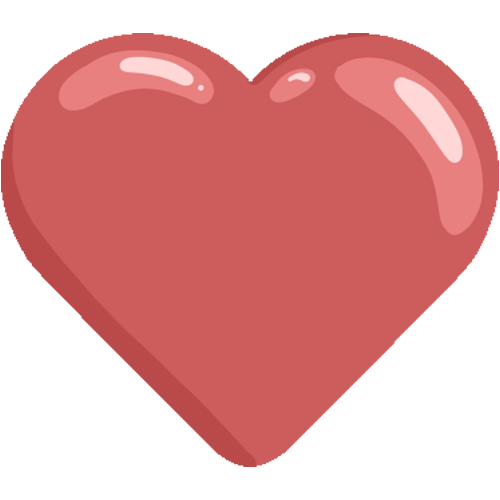 Like it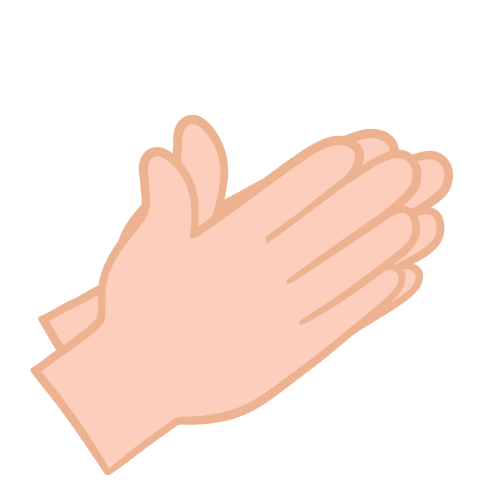 Applause