Mandy was stewardess en is verhuisd uit hetzelfde complex waar #Leonie woont met haar drie kinderen. #Mandy begint een nieuwe leven met haar vriendin die foodblogster is, zij heet #Elis
Wat vooraf ging kan je lezen via de link die daar👉 staat.
Koffie heb ik nodig dacht Elis. Nog een paar uur en dan komt Mandy thuis. Morgen gaan ze samen onderweg naar Frankrijk. De verhuizer heeft de grote stukken en dozen al opgehaald. Het blijft spannend vond Elis. Ze hield zoveel van haar dat ze het voor lief nam dat Mandy een rokkenjager is. Ze was niet gek. Mandy is een knappe vrouw die snel mannen én vrouwen het hoofd op hol bracht. Het is afwachten of ze haar ongedurigheid en onrust in toom kan houden op het Franse platteland. Terwijl Elis haar koffie dronk draaide Mandy haar auto op de parkeerplaats voor haar huis. Elis stond op om Mandy te gaan helpen met haar spullen. Mandy stapte uit en Elis zag haar geruïneerde make-up. Zo had ze Mandy nog nooit gezien. Zouden het tranen van spijt zijn geweest of liefdesverdriet?
Opfrissen
Hoe zat het ook alweer met Leonie?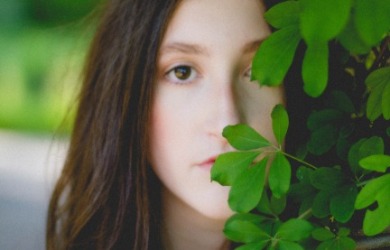 Marjolein schrijft over
Klik op de tegel en je kan het verhaal over Leonie lezen. Ook kan je de eerste delen downloaden.