We stand here together on the edge
of the imperfected depths,
where man has the check
and be surprised by a view.
We stand with raised hand
realizing that everyone who lives
should be surprised by this.
You might think we're going to jump
into unsurmised depth.
But let us surprise you
with why we're really standing here.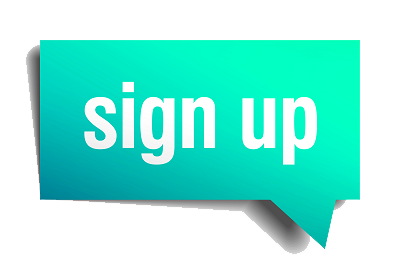 Join and reward the creator and yourself!
Thanks to Hans van Gemert for his monthly writing challenge, this poem was created.
If you want to participate in this challenge of the month of February 2018, look at the introduction and the conditions, as Hans drafted it.