Van de week kwam ik het leuk blog tegen van Mirelle-Creametkids waarin zij de leuke paasdecoraties van aluminium liet zien. Het valentijnshart had ik al eens met de kinderen gemaakt. Paasdecoraties zijn vandaag gemaakt met een andere groep kinderen. En enthousiast waren ze. Zie hier de resultaten!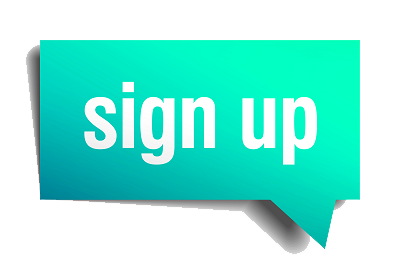 Word lid en beloon de maker en jezelf!
Promote: support and profit
Support diniedezeeuw with a promotion and this post reaches a lot more people. You profit from it by earning 50% of everything this post earns!
- The revenue of this ad will be returned to the Yoors members -

Applause