Wie mijn blogs vaker leest, zal ondertussen weten dat ik twee eekhoorntjes in mijn tuin heb wonen. Ze roetsjen constant door door de bomen, spelen met elkaar en scoren graag een pinda uit de zak.
Deze week heb ik geprobeerd om stap voor stap een eekhoorntje vast te leggen op papier.
Promote: support and profit
Support NOOS Happy Words with a promotion and this post reaches a lot more people. You profit from it by earning 50% of everything this post earns!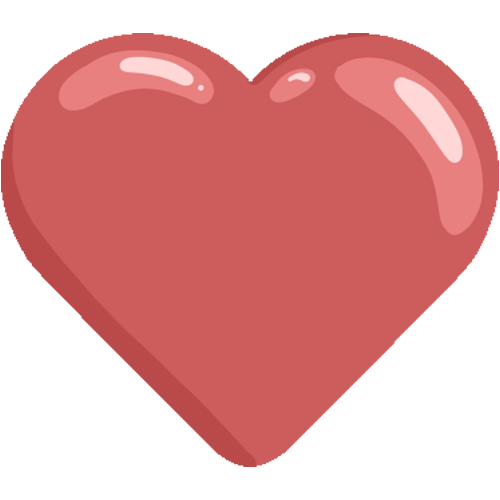 Like it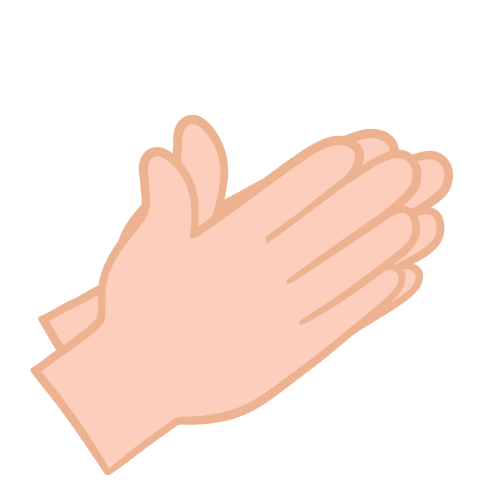 Applause