In a while, of course, it will be again Mother's Day and then again the best things are made by the kids.. It is of course nice if it is also an occupation that gives the necessary challenge. The children went
Caps and cans have been collected and the BSO boys 8 and 9 years were allowed to make a flower themselves and work with a glue gun. Under supervision of course.
Flowers are glued in the middle to bottom canned. Tins are filled with potting compost and then with ornamental gravel from the garden.
What do you need?
- Tin
- Thin stick
- Colored bottle of soda caps and otherwise yourself eg. dyeing beer caps
- Glue gun
How to make it?
1. Start with a heart in the middle of a flower and glue other petals of tin.
2. These petals of tin can be folded with hands: see video below (prepare some)
3. Stick the folded can petals with glue to a flat and just round cap

4. So you also make leaves, use double folded caps or just flat caps
Here are some glue guns/ glue patterns: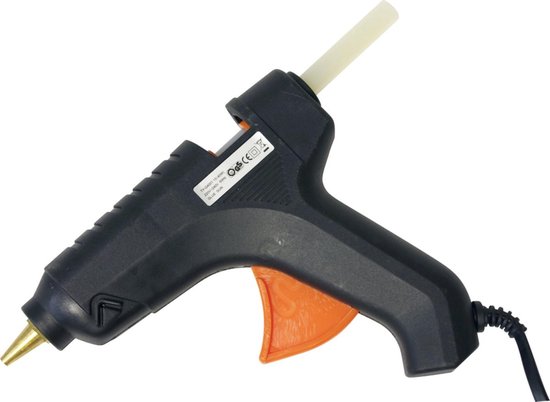 Glue Gun - Glue Gun - Hobby - Creative
With this glue gun, anything can be tinkered. Almost all materials can be glued, such as: wood, metal, plastic and plastic. This product comes with 2 glue patterns. Adhesive stick diameter 11 mm.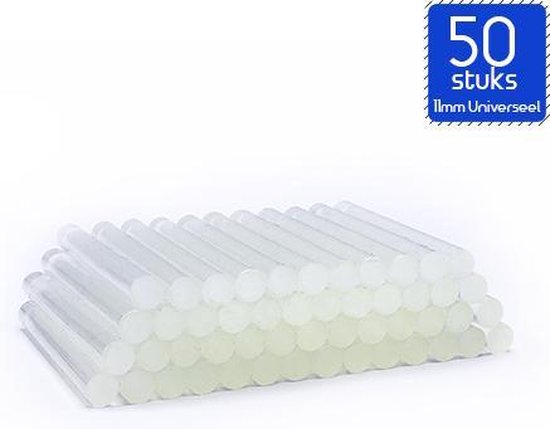 50 universal transparent glue patterns 10 cm for glue gun Ø 11mm
These high quality, transparent Ø 11mm glue patterns are suitable for joining wood, foam, leather, fabric/textile, glass, plastic, cardboard, ceramics and textiles.
These cartridges can be used for the most common brands of high temperature glue guns.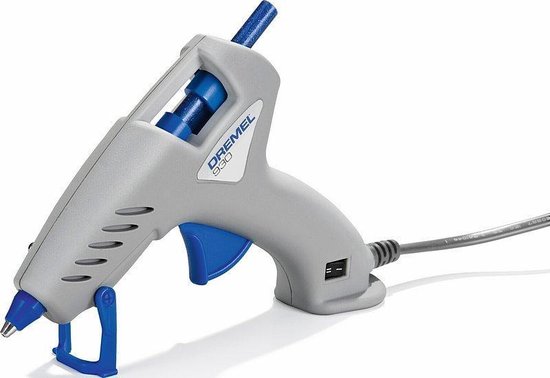 Dremel 930 Glue gun - Including glue sticks
The Dremel 930 is a glue gun with two temperature settings that is especially suitable for detailed gluing. In the low temperature setting, the tool is ideal for many creative hobby jobs such as scrapbooking, decoration, color gluing on glass etc.. Together with the included 7 mm color sticks you can create beautiful decorations. For light DIY jobs around the house such as gluing ceramics, wood, plastic, glass, use the high temperature setting. Thanks to its precision tip with anti-drip device, you do not spill glue on your workpiece.