Kniepertjes worden traditioneel rond de jaarwisseling gebakken. Een plat kniepertje staat voor het jaar dat zich volledig heeft ontvouwen en een rolletje staat voor het nieuwe jaar.
Ingrediënten
85 gr bloem
85 gr basterdsuiker
8 gr (zelfgemaakte) vanillesuiker
85 gr water
40 gr gesmolten roomboter
1/2 ei
snufje zout
Verder
Bereidingswijze
Roer alle de ingrediënten met een garde goed door elkaar en laat een uurtje afgedekt staan.

Verwarm de het kniepertjesijzer en schep er een juslepel van het beslag op. Sluit het kniepertjesijzer en bak het kniepertje mooi goudbruin.

Haal het wafeltje met bijv. een paletmes van het ijzer en rol het op (pas op: het wafeltje is erg heet!)

Ga zo verder tot al het beslag op is.

Vol de rolletjes eventueel met slagroom.
Promote: support and profit
Support Mariëlle with a promotion and this post reaches a lot more people. You profit from it by earning 50% of everything this post earns!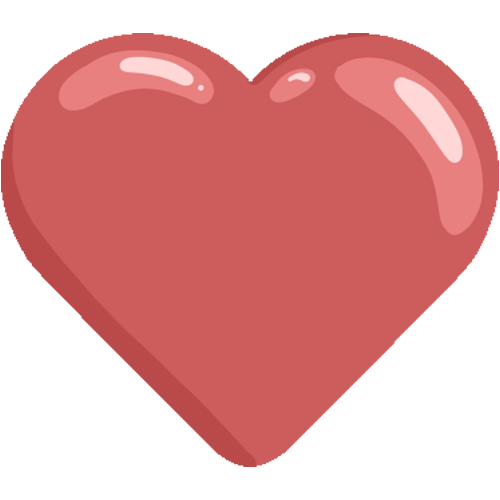 Like it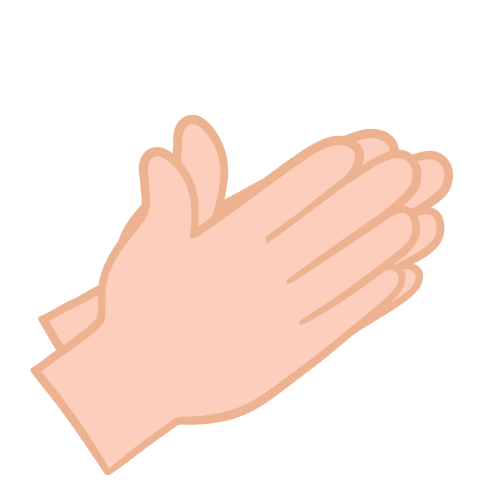 Applause