Al eerder poste ik de blog traktatie 7.0 hierin liet ik traktaties zien die ik al had gemaakt in de loop der jaren. Voor zowel mijn eigen zoon als in opdracht.  25 maart viert mijn oudste zoon zijn 7e verjaardag. En heerst er hier in huis traktatie stress. Het moet leuk zijn, lekker zijn, stoer zijn maar bovenal gezond zijn.  En dus waren we druk opzoek naar leuke gezonde stoere ideeën. 
Hieronder vind je een aantal foto's van inspirerende traktaties. Foto's zijn van pinterest of via een artikel in de libbele gevonden.
Met een paar leuke uitstekers kun je van kaas en komkommer prima figuurtjes uitsteken. (Leverworst werkt ook) prik dit aan een leuke prikker met slinger en tadaaa....  (dit is volgens mijn zoon niet stoer)
Je kunt ook rakketjes maken. Zelfde vrolijke prikker. Om en om blauwe bessen en druiven prikken. Aarbei bovenop en klaar is keesje... (wel leuk maar niet stoer genoeg) 
Ninja appels... crêpe papier kopen. Oogjes op wit papier tekenen. Groene appels halen crêpe papier eromheen knopen. Oogjes op plakken. En met eetbare stift een mondje tekenen. (Stoer maar wilde hij niet trakteren)
Gezond met ijshoorntjes... ijshoorntjes kopen. Fruit halen. In stukjes snijden hoorntjes vullen. Makkelijk, gezond, lekker, leuk. Maar wilde meneer ook niet.
Uiteindelijk wordt dit zijn traktatie. Gezond? Ja en nee. Stoer? Ja. Lekker? Ja 
Het worden deze piraten bananen. Gezond in de vorm van een banaan. Ongezond in de vorm van de snoep die er aan kleeft. Kind blij, mama blij... nu de spulletjes nog kopen en aan de knutsel.... 
Ik denk dat de klas ze leuk gaan vinden! (11 jongens 3 meisjes) nog maar een paar weekjes wachten hahaha....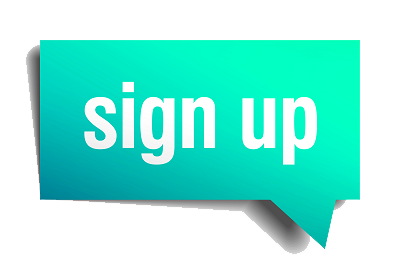 Word lid en beloon de maker en jezelf!
Promote: support and profit
Support Memvan3 with a promotion and this post reaches a lot more people. You profit from it by earning 50% of everything this post earns!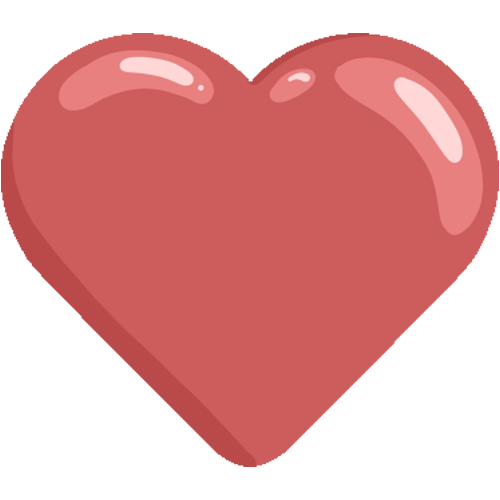 Like it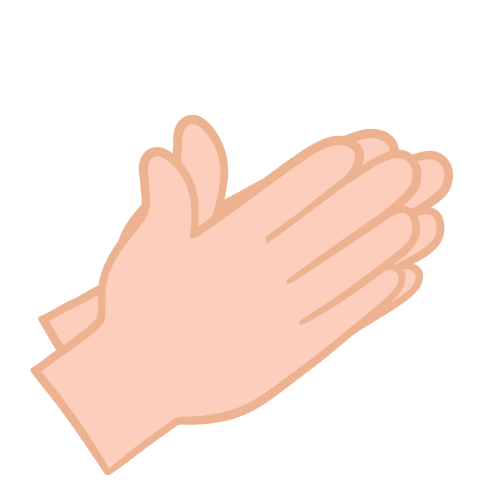 Applause