Altijd leuk om tijdens de paasvakantie te knutselen met je kids... maar wat als je geen inspiratie hebt?
Geen probleem... ik leg je graag stap voor stap uit hoe je leuke paashaasjes maakt.
Wat je zoal nodig hebt:
Een wc-rolletje

Een lapje vilt waaruit je de oortjes en voetjes knipt
Een stukje stof om het wc-rolletje te bekleden
Twee wiebeloogjes of kleine knoopjes
Een leuke knoop voor de neus
Splitgaren, borduurgaren of wol voor de snorharen
Een pomponnetje voor de paashaas zijn staart
Een schaar
Lijm
Nota:
je kan de stoffen ook vervangen door kleurrijk papier
Werkwijze:
Kleef de stof rond het wc-rolletje en vouw de rand naar binnen
knip twee oortjes en een voetstukje uit zoals het voorbeeld hiernaast
Kleef het voetstukje onder het wc-rolletje

Knip een stukje borduurgaren voor de snorharen

Lijm dit vast op de achterkant van de knoop
Kleef nu de oortjes bovenaan vast

Ook de oogjes en de neus mag je nu kleven
Draai tot slot je paashaasje om en kleef er de pompon tegenaan als staart

Leef je helemaal uit met vrolijke kleuren en motiefjes...
Ik liet me al helemaal gaan zoals je hieronder kan zien.

Je kan ze ook vullen met kleine paaseitjes of snoepjes om ze als presentje aan je vrienden te geven.

Meer Paasideetjes:
Promote: support and profit
Support Mevrouw Stip... with a promotion and this post reaches a lot more people. You profit from it by earning 50% of everything this post earns!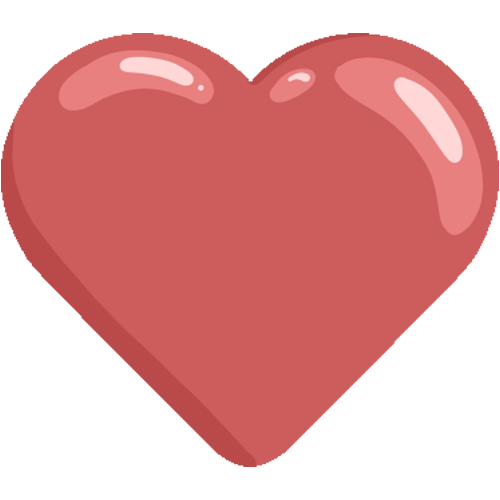 Like it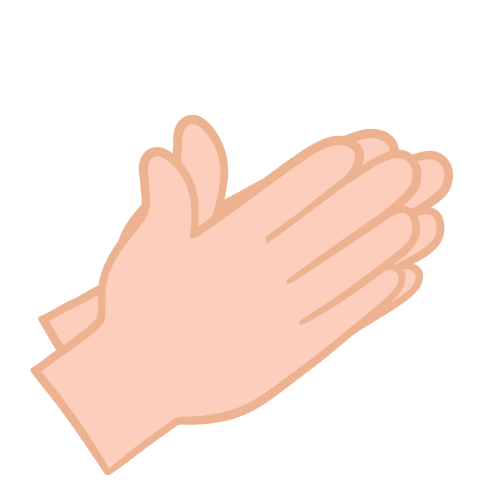 Applause