I'm not sure I move like Jagger.
More like I need to make a move LOL!!

It's very rare that I cover such Pop music.
Generally, not my thing unless I wrote it.
And I don't even know who the original artist is lol!
But somebody wanted to see exactly this, so here it is.
Lets just hope they tip big for it hahaha!

Promote: support and profit
Support Craig with a promotion and this post reaches a lot more people. You profit from it by earning 50% of everything this post earns!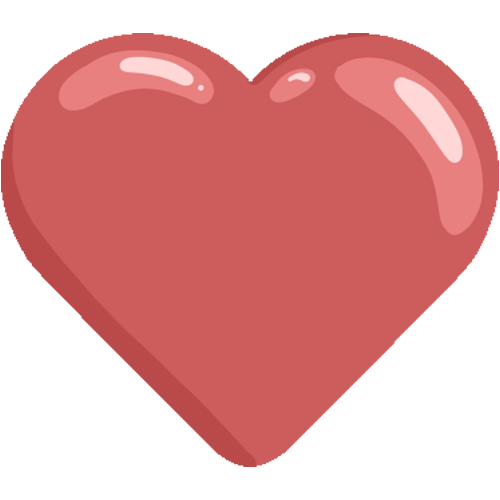 Like it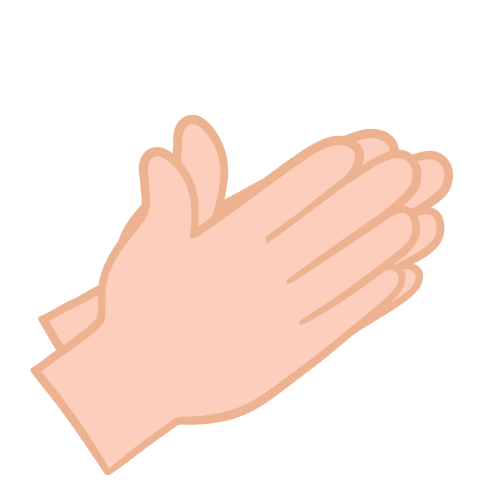 Applause