Nu ze ons in nieuws- en weerberichten om de oren slaan met termen als 'vortex' en 'polaire lucht', terwijl we eigenlijk net reikhalzend uitkeken naar de eerste lentekriebels, is het misschien tijd voor ... soep.
En als we die soep nu ook nog eens zonder moeite en zonder veel werk op tafel kunnen toveren, dan kan al die kou ons helemaal niet deren. Of toch bijna niet...
Ongetwijfeld één van mijn beste aankopen ooit, toch wat de keuken betreft : deze soepmaker van Moulinex !
Eigenlijk kan het toestel veel meer dan enkel soep maken, maar laat ik maar daarmee beginnen.

We maken vandaag een veloutésoepje (met fijne structuur) in een handomdraai.
Nodig : 
- Diepvriesblokjes pompoen (want een pompoen in stukjes snijden is niet wat ik 'in een handomdraai' zou  noemen !)
- Een rode paprika, in blokjes die ongeveer even groot zijn als de blokjes pompoen.
- Een rode ui, in kleine stukjes.
- 2 wortels, in stukjes
- Een groentenbouillonblokje en wat kruiden naar keuze. (Ik gebruikte wat je hieronder ziet.)
De groenten en kruiden gaan in de mengkom. Je vult je water tot net boven de groenten.
Je sluit de kom, zet ze op het onderstel en kiest programma 1. (dit is de velouté - knop)
De soepmaker kookt je groenten en mixt ze als ze gaar zijn.  Op het schermpje zie je de resterende tijd.
De soepmaker houdt je soep warm op 80 graden Celsius, als je ze niet meteen wilt opeten.


Voordeel : eenmaal je groenten in de kom en het programma geselecteerd, heb je je handen vrij om iets anders te doen. Je moet niet roeren of in de gaten houden of het overkookt of niet.

Ook handig : als je wat tijd hebt, groenten in blokjes snijden en in de diepvries steken. Als je ook nog eens een mengeling groenten voor 1 soepje samen invriest, bespaar je super veel tijd als het eens snel moet gaan. Zo heb je meteen een gezonde maaltijd...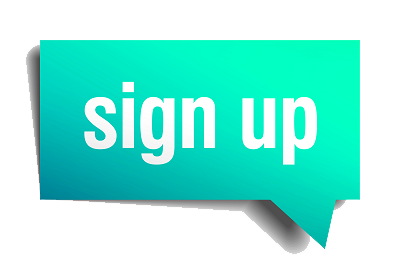 Word lid en beloon de maker en jezelf!