Een paar dagen terug was hij in de diepe rotsachtige holten van Woudheuvel wakker geworden. Neen, dat was niet helemaal correct uitgedrukt. Hij zou eerder 'wakker gemaakt' gebruiken in deze context. Dat zou deze situatie beter en juister uitleggen. Een staccato-achtig gedreun was uiteindelijk als een vervelend gezeur doorgedrongen tot zijn bewustzijn. Langzaam had hij zijn immense kop van tussen zijn schubbige poten omhoog geheven. Zijn oogleden, nog moe van de eeuwenlange slaap, waren heel langzaam, één voor één, open gegleden.
Hij keek heel verbolgen rond zich heen. Op het eerste zicht was alles zoals het moest zijn: duister, zonder enige beweging en koel genoeg om zijn innerlijke vuur onder bedwang te houden. Een draak moest op tijd en stond de koelte van de diepe holten in bergen opzoeken, om niet te ontvlammen en op te gaan in zijn eigen vuur of héél, héél veel koud water drinken. Een voorzorgsmaatregel die ieder drakenjong met de paplepel meekreeg. Fnir, zijn moeder had het hem ontelbare malen voorgekauwd in de periode vooraleer hij volwassen werd en op dat moment zijn vuurspuwkracht in zijn binnenste begon te bloeien.
Neen, het vervelende aanhoudende geluid kwam niet vanuit zijn grot en schuilplaats maar eerder van buiten, ergens ver boven zijn hoofd. De tientallen meter rots kon het lawaai niet helemaal dempen en het gehoor van een draak was nu eenmaal heel verfijnd en gevoelig.
Een laag gegrom steeg van diep uit zijn imposante lijf en de waakvlam ergens diep in zijn borst verborgen wakkerde aan. Fnar zou zijn veilig schuiloord moeten verlaten en op zoek gaan naar hij of zij die zijn verkwikkende slaap had verstoord.
Langzaam ontplooide Fnar zijn opgevouwen vleugels langs zijn flanken en rechtte zich op. Gestrekt en uitgerekt was de draak in al zijn praal en pracht een imposant wezen. Zijn schubben over gans zijn lichaam waren op dit moment nog donker, maar op het moment dat hij zijn innerlijke vuur even aanwakkerde, verscheen een gloed van rood en geel op zijn borst. Zijn woede begon in hem te koken en hij moest dit gauw kwijt of hij zou zichzelf binnen in deze grot roosteren als een gepluimde kip, maar dan heel wat groter en niet zo mals.
© Rudi J.P. Lejaeghere
(wordt vervolgd)
https://yoo.rs/onrust-over-donkerplas-hoofdstuk-4?Ysid=22086 
Promote: support and profit
Support Rudi with a promotion and this post reaches a lot more people. You profit from it by earning 50% of everything this post earns!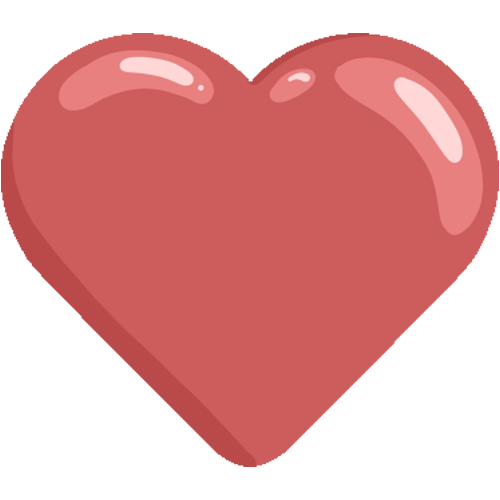 Like it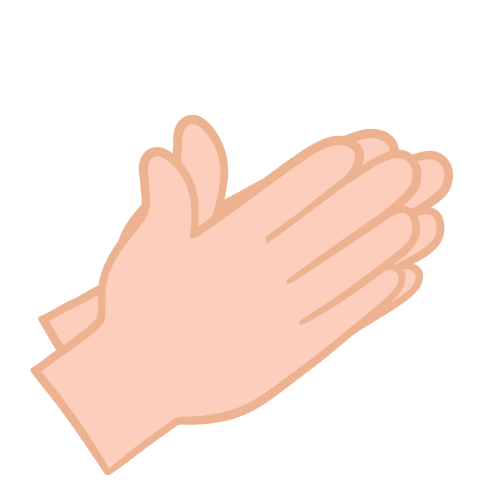 Applause