Na mijn ijzige speurtocht van gistermorgen, dook ik niet meteen terug in bed, maar sprong ik in mijn wandelschoenen om te zien of er nog krokussen en sneeuwklokjes waren om mijn (lente)hart te doen opbloeien.
Gelukkig werd ik niet teleurgesteld...

Ik hoopte dat de zon (ondanks de kou) voor nog wat open gezichtjes zou zorgen en ziedaar...
Promote: support and profit
Support Naturefreak with a promotion and this post reaches a lot more people. You profit from it by earning 50% of everything this post earns!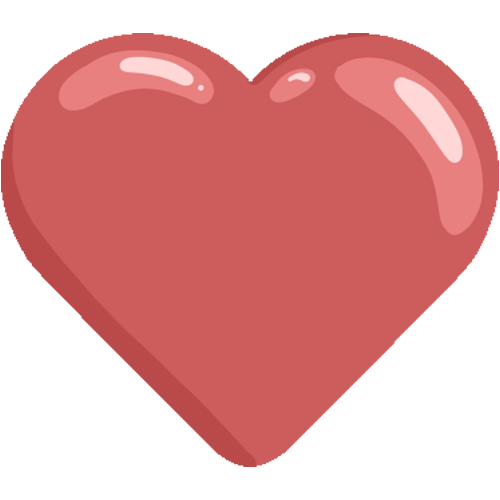 Like it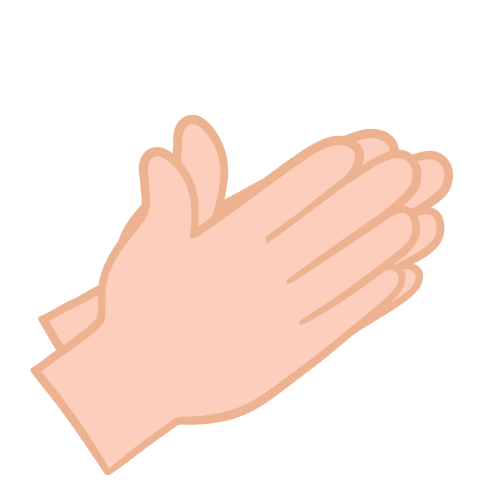 Applause