There are quite a few items about Giethoorn to be found on Yoors. I had already written a blog about it myself and because we lived there for 10 years, I like to make an overview with this one, only of the blogs that are specifically about Giethoorn.

Do you also have an item specifically about Giethoorn? Then let me know, for example pictures that really depict Giethoorn, I can put in between if desired; as well as a report o.d.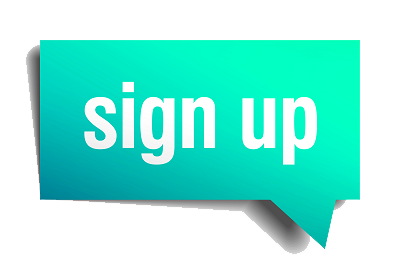 Join and reward the creator and yourself!