So yesterdays downpour meant that the electricity was out.
 So that meant Mike couldn't recharge his dental equipment.
 Mike came over from the UK and is trying to give all horses in Flufffyland a dental treatment.
Instead Morad took us (Emma) both up to the pyramids!
 Being New Year's Day and a holiday it was actually quite busy.
 So many camels - more than I've ever seen before and the new registration system meant that the horses were on the whole in way better condition!
 We even spotted PFK headcollars ❤️
Bottom left: a Police camel !
Bottom right the sheep is doing well. So it's good news for little Shawnee sheep - Dr Reem has kindly checked her over (she's very experienced with farm animals)
Now she's well on the way to full recovery thanks to the fab care given by the guys!
She's adorable! Dr Reem has confirmed this breed has tiny ears they're normal!
Prince Fluffy Kareem is a non profit organisation in Cairo and taking care of horses, donekeys and other animals.
Feel free to follow us on Yoors.
We live completely from donations. All Yoors emoticons are appreciated!!!!!
Promote: support and profit
Support Prince Fluffy Kareem with a promotion and this post reaches a lot more people. You profit from it by earning 50% of everything this post earns!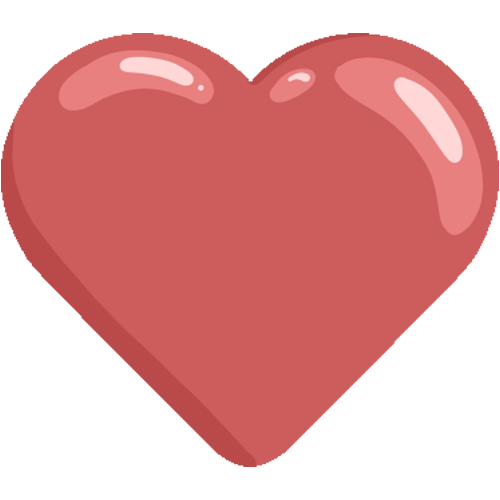 Like it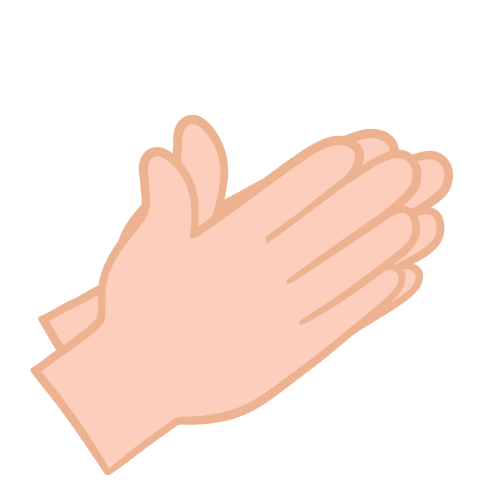 Applause