Zelfs voor deze heerlijke Italiaanse schotel gebruik ik mijn tajine maar je kan dit ook klaarmaken in een diepe pan.

We hebben hiervoor nodig...
500 g gehakt
1 ei
Paneermeel
Parmezaanse kaas
Basilicum
Zwarte peper
2 blikjes tomatenblokjes
1 blikje tomatenpuree
Kruidenboter en/of olijfolie
Geraspte kaas
Pasta (ik heb penne gebruikt, maar farfalle of spirelli is ook leuk)
Water
Doe het gehakt, het ei, een beetje parmezaan, wat basilicum en een beetje peper in een diepe schaal...
Alles goed door elkaar mengen met een vork...
Strooi er paneermeel bij, het geheel mag niet te plakkerig zijn, maar zeker ook niet te droog...
Giet een beetje olie in de tajine en laat hier ook een klein beetje kruidenboter in smelten...
Vorm balletjes van het gehakt en schik ze in de tajine...
Eventjes lichtjes aanbakken voor we het vocht gaan toevoegen.
Kook ondertussen de pasta beetgaar in een ruime pan met water.
Wanneer de gehaktballetjes al wat kleur krijgen kan je ze best even omrollen zodat de andere kanten ook gebakken worden...
Daarna de tomatenblokjes toevoegen en even laten doorkoken...
De pasta afgieten wanneer hij klaar is en even opzij zetten...
Een beetje kruidenboter of olijfolie zorgt ervoor dat de pasta niet aan elkaar gaat kleven...
Als de saus eventjes heeft gekookt, het vuur lager zetten en de tomatenpuree erdoor mengen...
Nog wat basilicum eraan toevoegen om de saus op smaak te brengen.
De pasta bij de gehaktballetjes in tomatensaus doen en eventjes goed mengen...
Als laatste de geraspte kaas erover strooien en even laten smelten door het deksel op de tajine te zetten.
De pan van het vuur halen en een 5-tal minuutjes laten rusten.

Warm serveren...

Meer recepten ontdekken of een reactie achterlaten?
Word gratis lid.
Promote: support and profit
Support Mevrouw Stip... with a promotion and this post reaches a lot more people. You profit from it by earning 50% of everything this post earns!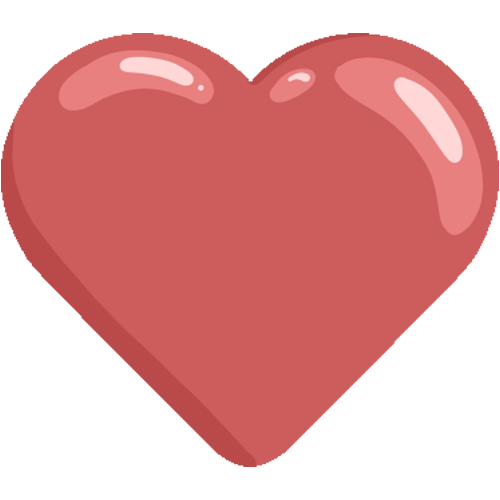 Like it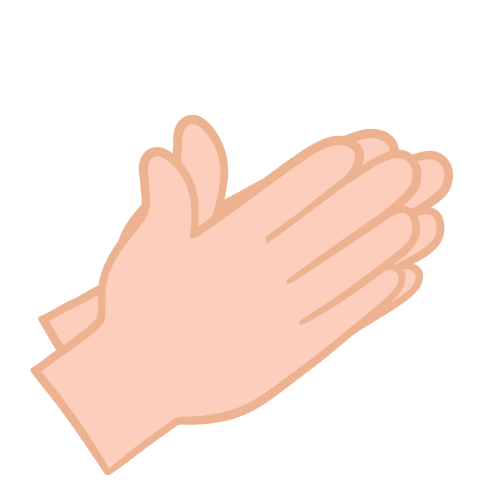 Applause