Maart 2017. Toen begon het allemaal, het begin van een unieke en inspirerende samenwerking!
Katrien kwam met het plan om samen een boek te schrijven. Wie wilde meedoen? Dana en ik reageerden enthousiast. Nog diezelfde dag werd de eerste pagina geschreven. En het is niet bij die ene pagina gebleven. In een stevig tempo voegden we de een na de andere toe. Het schrijven werd leuker en leuker, ons verhaal spannender en spannender!
Toen het verhaal geschreven was gingen we de volgende fase in. Redigeren, polijsten, vervolmaken van ons manuscript. En toen werd het tijd om ons product een stapje verder te brengen. Naar een uitgever...
Gisteren kwam de reactie: Positief: Hij wil ons manuscript 'Ontspoord' graag uitgeven! Hoe mooi is dat? Dat werd een avondje rondstuiteren .... 'Ontspoord' komt op de rails!
Katrien schreef er het volgende over:
Gaat het bij dit ene boek blijven? Als het aan ons ligt niet! We zijn al druk bezig met ons tweede verhaal!
Promote: support and profit
Support Hans van Gemert with a promotion and this post reaches a lot more people. You profit from it by earning 50% of everything this post earns!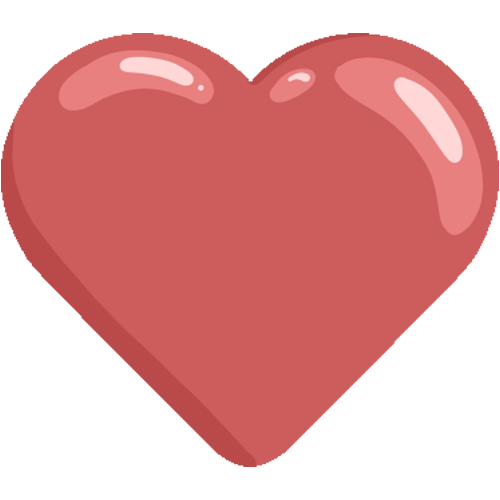 Like it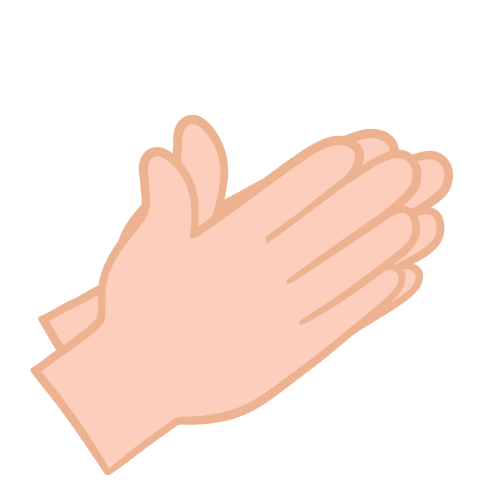 Applause