Van tuinplant tot bonsai

In de jaren 80 kocht mijn moeder een Azalea op stam voor in haar tuin.
Deze Rhododendron indicum, zoals de wetenschappelijke naam is, was een bolvorm op een rechte stam van ongeveer 80 cm.


Toen ze later naar het rusthuis verhuisde kon ik de plant uitgraven. De stam werd drastisch ingekort zodat hij, na enkele jaren, onderaan begon uit te schieten.

Nog enkele jaren verder werd hij, voor het eerst in een trainingpot gezet. Een ruime bonsaipot zeg maar.
De bloemen worden, in de ontwikkelingsfase, weggenomen om de groei zo veel mogelijk te stimuleren.

Nu staat hij in zijn definitieve bonsaischaal en kan zich verder ontwikkelen tot een volwaardige "Satsuki" Bonsai.

Satsuki is Japans voor 'De vijfde maand', omdat satsuki's de vijfde maand (mei) in bloei staan.

Een bonsai is echter nooit "af'.
Het is een leven beeldhouwwerk waar steeds aan verder kan gewerkt worden.

Als we er van uit gaan dat deze startplant in de jaren '80, vijftien jaar oud was, dan moet hij nu zo ongeveer vijftig jaar zijn. Wat vrij jong is voor een bonsai, die meerdere eeuwen oud kan worden.

Nodig vriend uit
Promote: support and profit
Support Rudy Siedlecki 🌳 with a promotion and this post reaches a lot more people. You profit from it by earning 50% of everything this post earns!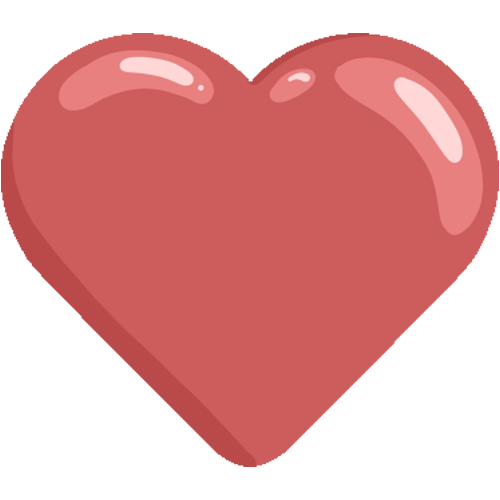 Like it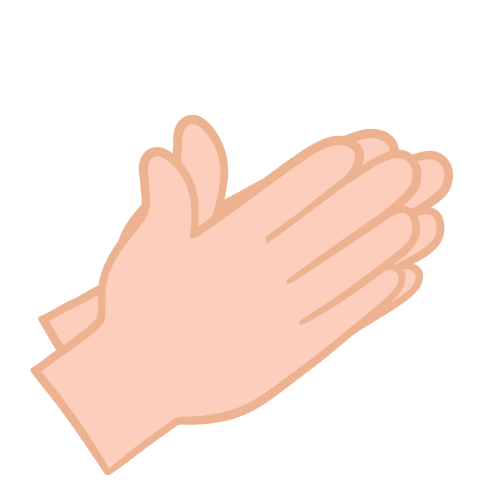 Applause