Een cruise naar de Griekse eilanden met vertrek vanuit de haven van Venetië.
In deze blog een fotoverslag van een zicht op de Dogenstad vanop het schip.

Vanuit Venetië varen we naar Split, Santorini, Dubrovnik, Ancona en komen we, zeven dagen later, terug aan in Venetië.

Fotoverslag hiervan in de volgende blogs...
 

Beloon de maker en jezelf
Word gratis lid.
Promote: support and profit
Support Rudy Siedlecki 🌳 with a promotion and this post reaches a lot more people. You profit from it by earning 50% of everything this post earns!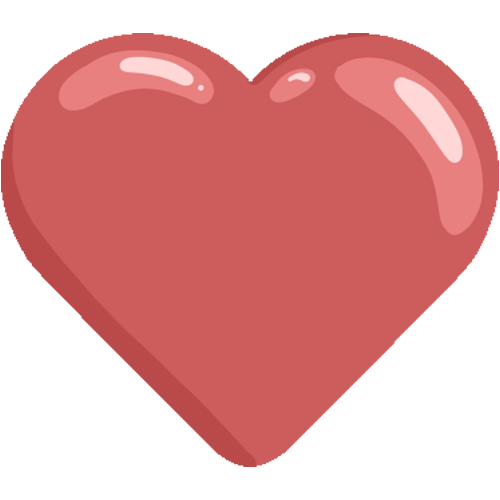 Like it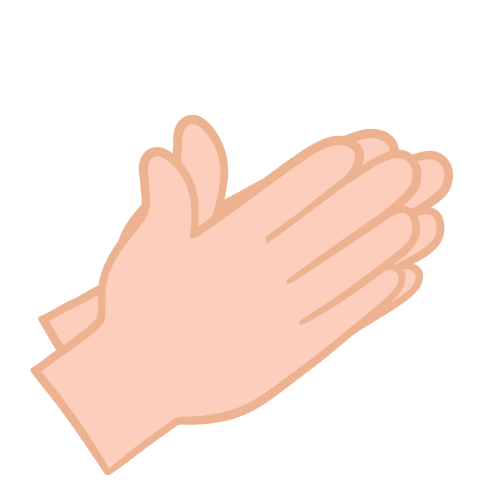 Applause