Fotografie is schrijven met licht.
Om  mooie foto's te maken is het dan ook van het allergrootste belang dat we de lichtsterkte meten.
Het voornaamste onderdeel van uw camera is dan ook de lichtmeter.

In tegenstelling van wat de fabrikant ons wil laten geloven, kunnen lichtmeters niet nadenken.  Ook de meest gecompliceerde ingebouwde meetsystemen doen niets anders dan het binnenvallend licht meten.
In moderne toestellen wordt gemeten op verschillende plaatsen in het beeld, waarna een gemiddelde lichtsterkte bekomen wordt. 

Dit voldoet voor de meeste opnamen met een gemiddelde 'grijswaarde'.  Dit wil zeggen de optelsom van al de lichtste delen en al de donkerste delen, is gelijk aan de gemiddelde grijswaarde.  In de voorbeelden hiernaast en hierboven is dit niet het geval; de donkere partijen overheersen.  Bij de foto's hieronder geldt het tegenovergestelde.*

En hierin schuilt de beperking van ieder lichtmeettoestel.
Stel: Je wilt een klein of smal voorwerp fotograferen op een zwarte of witte achtergrond.

Lichtmeters reageren op wat ze 'zien'.   Bij een witte achtergrond ziet de lichtmeter een groot wit vlak, en zal dit willen overcompenseren door onder te belichten.  Resultaat:  Een zwart (te donker) onderwerp op een grijze achtergrond.
In het geval van een zwarte achtergrond, zal de lichtmeter dit in de andere richting willen overcompenseren... Gevolg: Een te licht voorwerp op een, eveneens, grijze achtergrond.

De oplossing:  Bij een lichte achtergrond moeten we één à twee klikstops overbelichten, en bij een donkere achtergrond één à twee stops onderbelichten.  Nu zullen we merken dat, in het eerste geval, de wand spierwit zal zijn, en in het tweede mooi zwart (of in voorkomend geval, de juiste lichte of donkere kleur). Ons onderwerp zal nu juist belicht zijn met een mooie tekening in de textuur en de juiste kleur van ons motief.
Natuurlijk licht is het mooist, maar direct zonlicht is zelden perfect.   Een flitslamp op het toestel geeft nooit een bevredigend resultaat.
Beter gebruiken we het aanwezige licht.  Is het licht te zwak, dan biedt een statief uitkomst om bewegings-onscherpte te vermijden.  Een hogere lichtgevoeligheid op ons toestel instellen is ook een mogelijkheid om bij  lichtgebrek te fotograferen.
Succes, en vanaf nu enkel nog perfecte foto's !
* De eerste twee foto's werden één stop onderbelicht, met daglicht;
  De derde foto (sneeuwklokjes) werd anderhalve klikstop onderbelicht, met kunstslicht;
  De vierde opname, op statief, werd twee stops overbelicht, met het aanwezige licht;
  De laatste foto werd uit de hand gefotografeerd, één maal overbelicht, met daglicht.
Beloon de maker en jezelf
Word lid
Promote: support and profit
Support Rudy Siedlecki 🌳 with a promotion and this post reaches a lot more people. You profit from it by earning 50% of everything this post earns!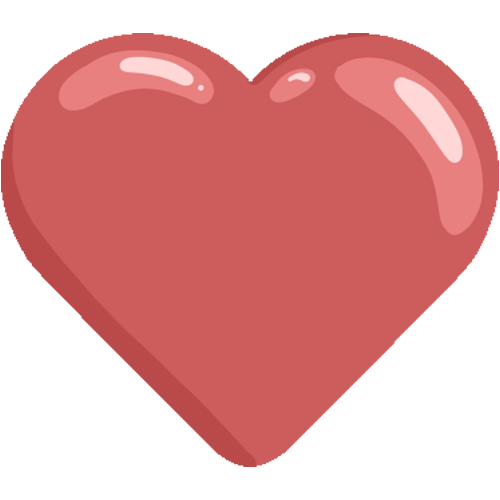 Like it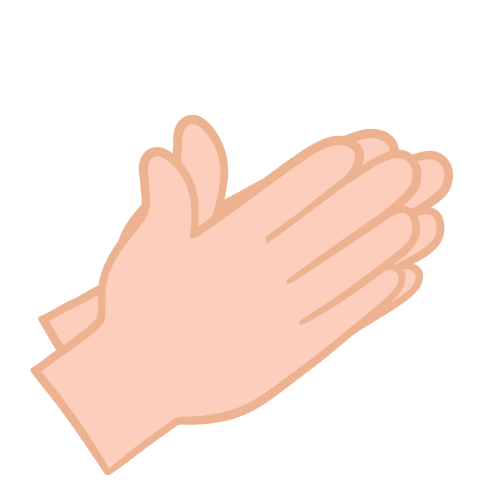 Applause