Het Ertbrandbos is gelegen in Kapellen, ten noorden van Antwerpen.  Sinds vorig jaar werd dit 90 hectaren stuk bosgebied aangekocht door Natuurpunt, de Vlaamse natuurvereniging.

Dit historische bos maakt de verbinding tussen Putte-Kapellen en Heide-Kalmhout.  Ook het Nederlandse Putte is vlakbij.
Reeën, boommarters en vleermuizen zijn hier thuis.



Aan de noordzijde liggen paardenweiden langs de bosrand.

Brede beukendreven wisselen met smalle wandelpaadjes.
Van de schaarse herfstzon maakt de boer gebruik om het hooi te keren.



Het fort van Ertbrand maakt deel uit van de militaire versterking die voor de eerste wereldoorlog rond Antwerpen werd aangelegd.
Dit militaire bolwerk uit 1912, wat strategisch nutteloos bleek, is nu een biotoop voor verschillende vleermuizensoorten.
In de late herfstzon  herinneren de paarden er ons aan dat het etenstijd is.
In de lente, als de rododendrons in bloei staan, komen we zeker eens terug om ook het uitgestrekte zuid oostelijke deel te verkennen.


Promote: support and profit
Support Rudy Siedlecki 🌳 with a promotion and this post reaches a lot more people. You profit from it by earning 50% of everything this post earns!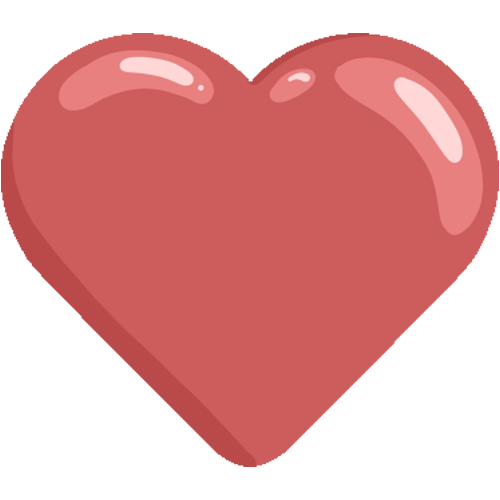 Like it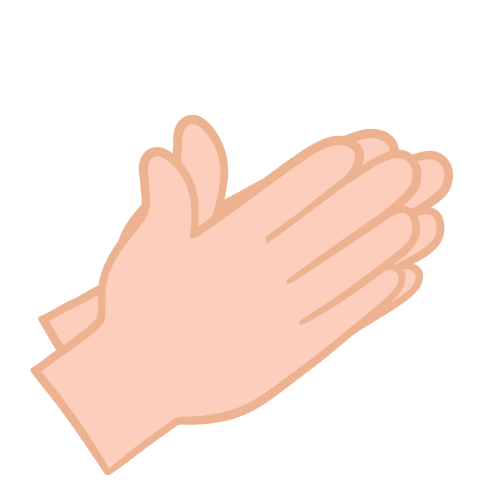 Applause