Je hoeft niet rijk te zijn om het te maken. De juiste naam en creativiteit doet wonderen. Dit #turboverhaaltje is ook een #sprookje van #walnoot-tot-wasknijper.
Er was eens een beest met haar enzo,
het was verre van rijk en heette Beau.
Die naam hadden de ouders slim bedacht,
want Beau werd veel knapper dan verwacht.

Het zat met een fiets in de walnootboom
en keek uit op 't plein van de Utrechtse dom
en het restaurant "Wasknijper & Pincet",
waar bloemkoolschotel op 't menu was gezet.

De raven vlogen steeds af en aan
en zorgden voor een goed bestaan.
Zonder euro had hij een goddelijk leven
dat zelfs aan Job niet was gegeven.

Op een dag werd de boom met grof geweld,
door 'n reus van een haak en steenhamer geveld
zo kwam Beau in de toren van de Notre Dame,
waar hij goed af was met borstel en kam

Hij bespeelde daarmee de klokken in de toren,
zó mooi dat iedereen het kon horen. 

Hou je wel van een uitdaging? Kom er dan bij!
Het is de kunst om met precies #140woorden een verhaaltje te schrijven. Hoe lees je hieronder. Heel veel succes.
Promote: support and profit
Support wakeupkitty with a promotion and this post reaches a lot more people. You profit from it by earning 50% of everything this post earns!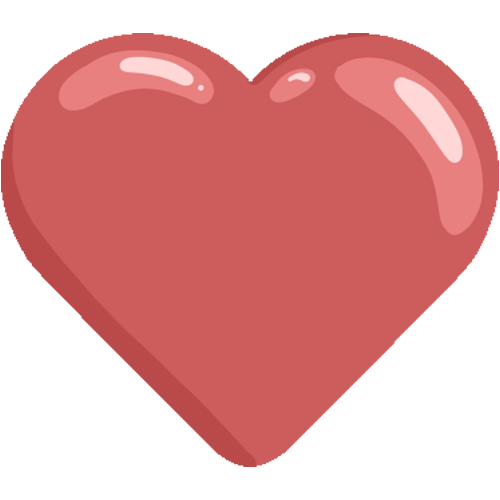 Like it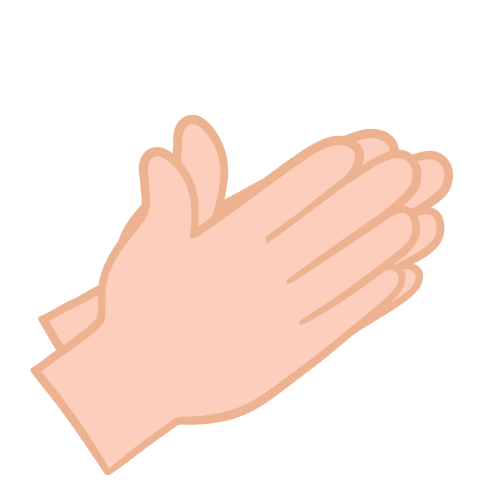 Applause