Als schrijver van misdaadromans, ontkom ik er bijna niet aan om iets in die richting te verzinnen 😁.
Op je oude dag de misdaad in - gerechtigheid!?
Met een schuldbewuste blik heb ik de bewaker een aansteker afgetroggeld. Hij kent me wel, weet dat ik vaak 's avonds werk. Hij weet ook dat ik kort geleden gestopt ben met roken. Mijn schuldbewuste blik is dus volledig verklaarbaar, al is het dan om de verkeerde reden. Vanavond werk ik voor mezelf...
De sleutel tot succes en het behoud van mijn vrijheid, is tijd en afleiding. Het eerste is nogal beperkt en over het laatste heb ik uren nagedacht en gezocht naar een passende oplossing. Ik denk dat ik die gevonden heb, maar ik kan op mijn vingers natellen dat er maar één dingetje mis hoeft te gaan, en mijn plan loopt mis.

Ik haal diep adem om mijn hartslag tot rust te brengen en stap de deur in. Binnen is het stil, ik ben de enige aanwezige en buiten het zicht van de bewaker houd ik de vlam van de aansteker net zo lang voor het brandalarm dat deze afgaat. Meteen ga ik er moeizaam rennend vandoor, op mijn leeftijd gaat dat zo makkelijk niet meer. Naar de tweede verdieping, het kantoor van de manager. Drie deuren verder dan mijn eigen saaie en raamloze werkhok.

De sirene is oorverdovend en bezorgt me de kriebels, maakt me zenuwachtig. Met de bankpas in mijn hand kom ik bij het kantoor en met een volleerde beweging weet ik met de bankpas de deur te openen. Opgelucht haal ik adem. Ik heb er eindeloos op geoefend, maar je weet nooit of het ook lukt onder stress.

Ik loop naar de kast en open de lade waarin ik eerder deze week de dikke envelop met geld heb zien verdwijnen. Dat was stom toeval en zeker niet de bedoeling. Dat wist ik meteen. Ze stonden met hun rug naar de deur gekeerd dikke pakken geld in de envelop te stoppen en ik hoorde de bezoeker zeggen: "Een week, hooguit, dan kom ik het weer halen." De manager, een arrogante kwast die me nooit zag staan, antwoorde: "Echt niet langer, ik heb hier geen brandkast of niets, het is niet veilig." En hij legde de envelop in een la van de kast in zijn kantoor.

Ik trek de la open en tot mijn schrik zie ik niets! Geen envelop, laat staan geld. Vlug trek ik andere laden en deuren open, maar alles wat ik vind, zijn de normale kantoorspullen. De tijd dringt en ik ren naar het bureau. Op slot. Vlug zoeken mijn vingers langs de rand van het bureau. Mijn vingers vinden de sleutel. Dat is het voordeel als je al zo lang bij hetzelfde bedrijf werkt, je kent alle trucjes.

Opgelucht vind ik de envelop in de onderste la en trek ik een klein pakketje uit mijn zak. Uitgepakt en uitgevouwen is het een miniatuur parachute. Ik heb het getest, ermee gespeeld en het werkt. Nou ja, goed genoeg voor mijn doel. Het geld doe ik in een plastic tasje dat ik aan de parachute bevestig. Het geheel gaat uit het raam en zweeft rustig naar de grond. Het valt tussen de struiken, waar ik het later kan ophalen, als alle commotie voorbij is.

Met een doek veeg ik zo goed mogelijk alles schoon wat ik heb aangeraakt, voor ik naar beneden loop, waar de bewaker al op me staat te wachten. "Dat duurde lang, zeg!" Ik haal mijn schouders op. "Tja, met al die oefeningen de laatste tijd, ik heb eerst even afgewacht of het vanzelf uitging. En ik ruik niets."

Het duurt even voor de brandweer de boel heeft gecontroleerd en het sein veilig geeft, maar daarna maak ik me snel uit de voeten. Ik vis het tasje en de parachute uit de struiken en eenmaal thuisgekomen tel ik mijn gestolen pensioen na. Eindelijk gerechtigheid, na al die jaren van afzien. Over een kleine twee jaar mag ik met pensioen, na jarenlang voor een nagenoeg minimumloon te hebben gewerkt. Dan kan ik eindelijk van mijn vrijheid genieten. Ik weet zeker dat de manager er geen politie in mengt. Weet zeker dat dit geld al gestolen was voordat ik het naar huis bracht. Tevreden lach ik.

Promote: support and profit
Support maritsboeken with a promotion and this post reaches a lot more people. You profit from it by earning 50% of everything this post earns!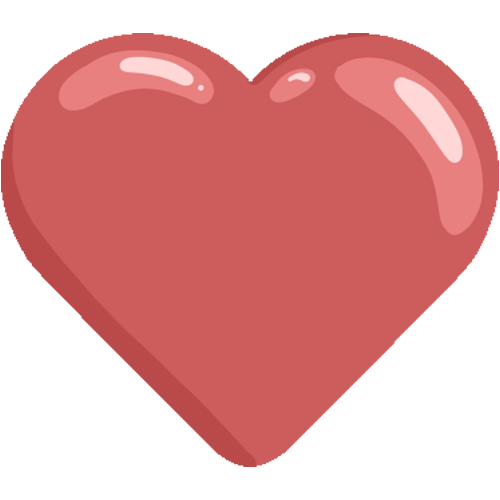 Like it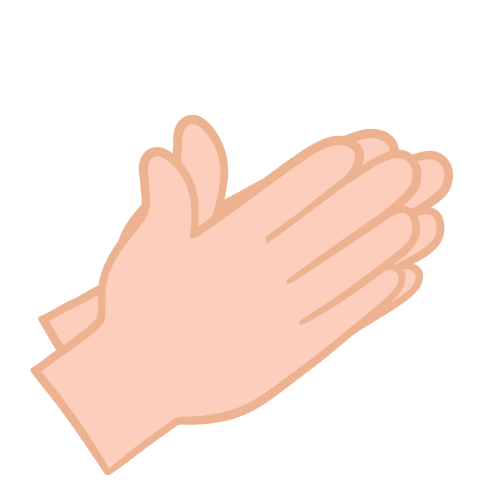 Applause