This time a great overview of all kinds of games in the Easter theme. Crafting is of course fun but fun fitting activities is a fun challenge for the kids. You see a kind of photographic strip and here and there an addition to it so you can apply it yourself.
Of course, nice reading books fit with a fun activity. I have a book tips at the bottom of the blog! Have fun with the activities from the nursery shelter of Ineke van der Linde !
Easter basket with yellow rice in ziplock bag activity:
Motor and eye hand coordination development is stimulated
Find the chicks with a scoop in a straw basket:
Motor development and eye hand coordination
Pick up colored eggs in straw with tweezers and put them in the right container:
Fine motor skills, eye hand coordination, and color recognizing/sorting
How many carrots does the Easter Bunny get?
Motor activity, counting, and performing
Chicken with color eggs box:
Recognize motor skills and colors and search for the right color
Egg sorting game:
Recognizing colors, and motor skills
Find here the method of the Easter family game!
Read book Dottie- chick search in a container with straw:
motor activity, senses
Tests with eggs:
playing learning, discovering

Do egg bounce test? Click here on the tile!

More Tests? Click on this tile!
Below you can see 6 children's book tips that fit perfectly into the Easter theme.
Click on the book of your choice and order it in the webshop!
Affiliate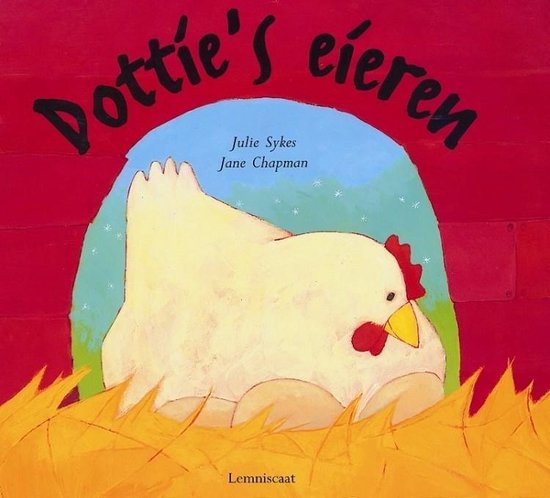 Dottie's eggs
Dottie the chicken is happy and proud. For the first time she laid eggs. She thinks all animals should come and see. But no one has time.. Then there comes a big surprise!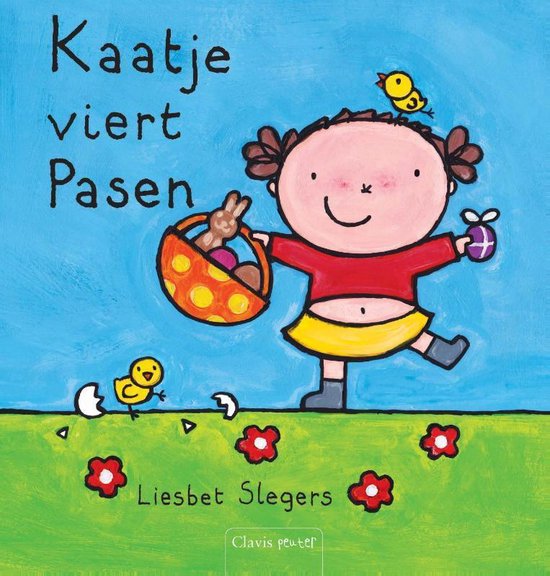 Kaatje celebrates Easter
Hello, I'm Kaatje.
In a few days it will be Easter.
The teacher says that the Easter Bunny brings eggs of chocolate.
We make a basket for it.
Oh, what's Easter going to be fun.
Finding eggs and having breakfast at Grandma and Grandpa.
A cheerful story about Easter and the Easter Bunny.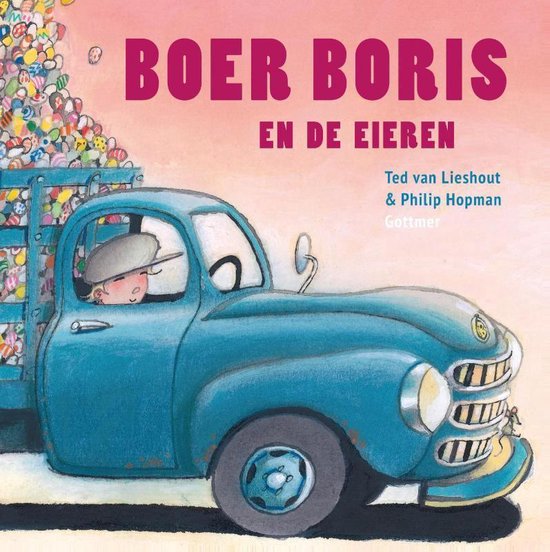 Farmer Boris and the eggs
Farmer Boris and the eggs' is a perfect picture book for Easter. The chickens have done their best to lay cheerful, colored eggs. Boris loads them on the tractor to hide them all over the country and the chickens go along. But after a near-collision with the Easter Bunny, all the eggs are broken. From fright, the chickens again lay an egg, but not so beautifully colored unfortunately. Something has to happen soon - how do they get colors?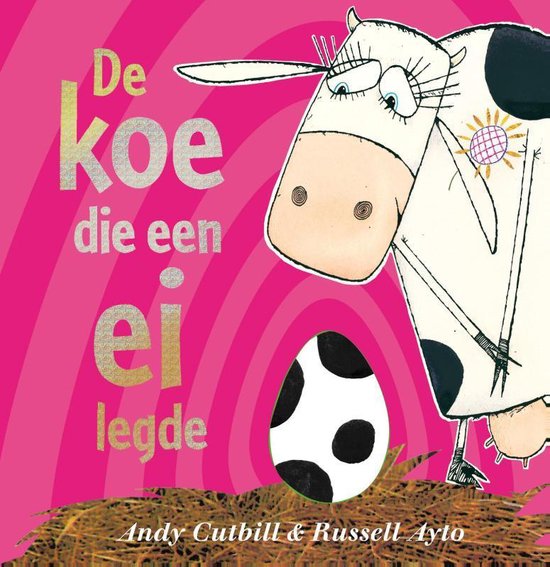 The cow who laid an egg
Nellie the cow laid an egg! I can't believe a cow laying an egg. And Nellie is just such an ordinary cow. She can't even ride a bike or walk on her hands, like the other cows. They don't trust the business at all; the chickens will be behind it.! Everyone waits with excitement until the egg hatches. Will it be a chicken? Or a cow?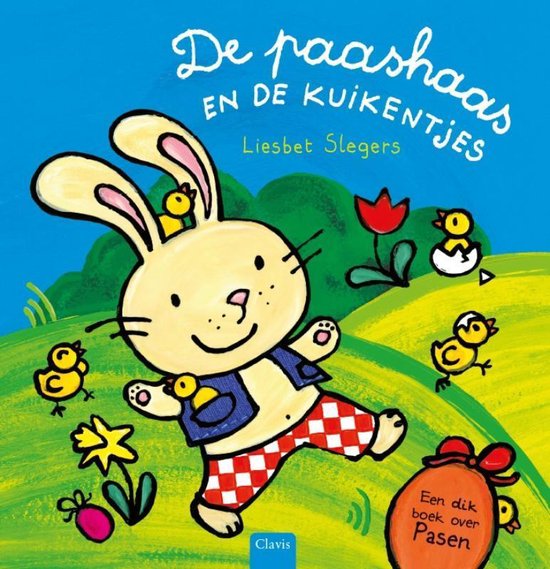 The Easter Bunny and the Chicks. A thick book about Easter
A cheerful and warm picture book about the Easter Bunny and its adventures. For egg seekers and toasters from 3 years. The Easter Bunny lives in a cottage in the woods, close to his friends Mrs. Fox, Bird and Squirrel. It's almost Easter and time to decorate all the Easter eggs. But first his friends need his help. Is there anyone who helps the Easter Bunny?