Actually, not very much has been done on these ice sticks, except on a triangular piece of paper! Could it be any simpler? Still the doll has become pretty cool.. Suitable for boys (but also for girls) who want to make a nice, tough but fast craft. Count to 3 and the superhero appears!

The fun thing is, you can play with it afterwards, let your superhero fly and save people. These crafts are also nice to combine with your Father's Day gift, for example to paste on a card or on a painting. Besides the superheroes such as Superman, Batman, etc you also have Superdaddies, SuperMama's, SuperGrandpa's, SuperGrandma's and yourself: SuperMe! You don't think that's a Superidee?

Put on your cape, grab your scissors, glue and craft items and create your own little superheroes!

25/07/2020 These creative MegaMindy and MegaToby superheroes on sticks have been sent by Made by Cait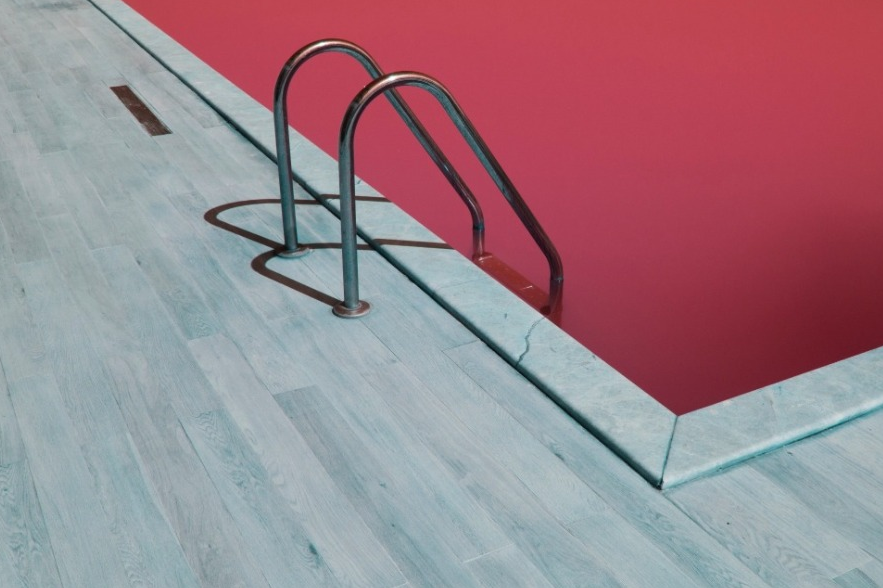 Did you craft superheroes on sticks, too? Please send the photo to ilse@deknutseljuf.nl so that it can be placed here:)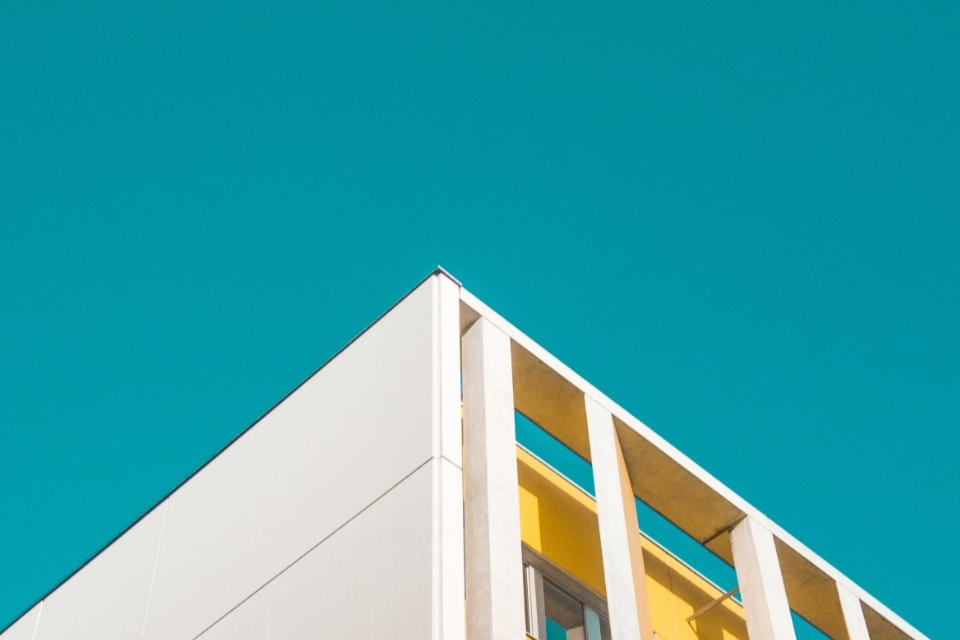 Yoors is a platform for everyone! From now on, look at Yoors too? Please sign in first with your email address. This is free, without obligation and without obligations! Click on login below and enter your email address. That's all!
Then sign out again, right? Could be too!
You will not receive advertising from Yoors and your email address will always be private