Do you have a birthday soon and are you looking for a nice idea to give something personal? Decorate plain mugs, plates or dishes with porcelain pens. Writing the name of the birthday job on it and choosing a topic that the birthday boy likes, you really make something unique.
In this case, the plates are "painted" with a black porcelain pen. Made for Suus, she loves cats. But you probably already noticed that! She also loves delicious pastries, so the choice for the crockery was also easy..:) Drawing with the markers is super easy! No brushes and jars of paint needed.
Bake the crockery, then it is simply washable, it can even just be in the dishwasher at 40 degrees.
Method:
First, clean the plates with a kitchen paper and spirits




Did you sign a mistake? Then wipe it off with a cotton swab with wax gasoline




Let it dry for another 10 minutes and preheat the oven to 160 degrees




Then put the crockery in the oven and bake for 25 minutes at 160 degrees




After 25 minutes, turn off the oven and let it cool for a while in the oven



28/08/18: Entry received from Wendy Oostra, from Kindercentrum Lutje Heem. "As a farewell present for our intern, we put fingerprints on a sign with all the names. Was a super nice gift!"
24/06/2020 Submitted by Lott from Made by LOTT from Oss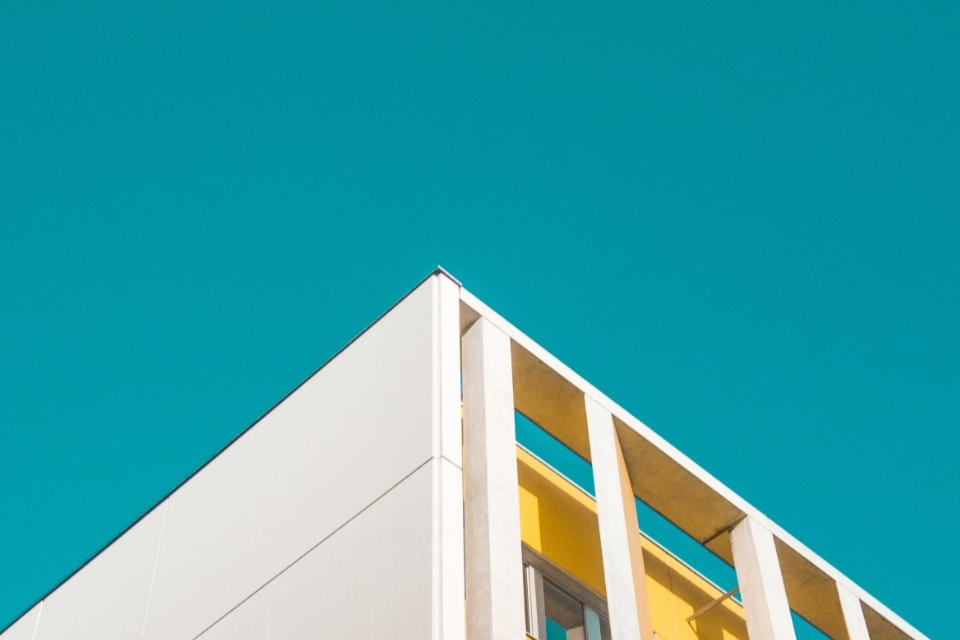 Is here your submitted photo? (mail to ilse@deknutseljuf.nl)
Not only cats are fun to draw on a plate! Also, for example, musical instruments and fish are a great idea! Just look at this sign!
26/07/2020 Enrolled by Gerry van der Pal from Sneek!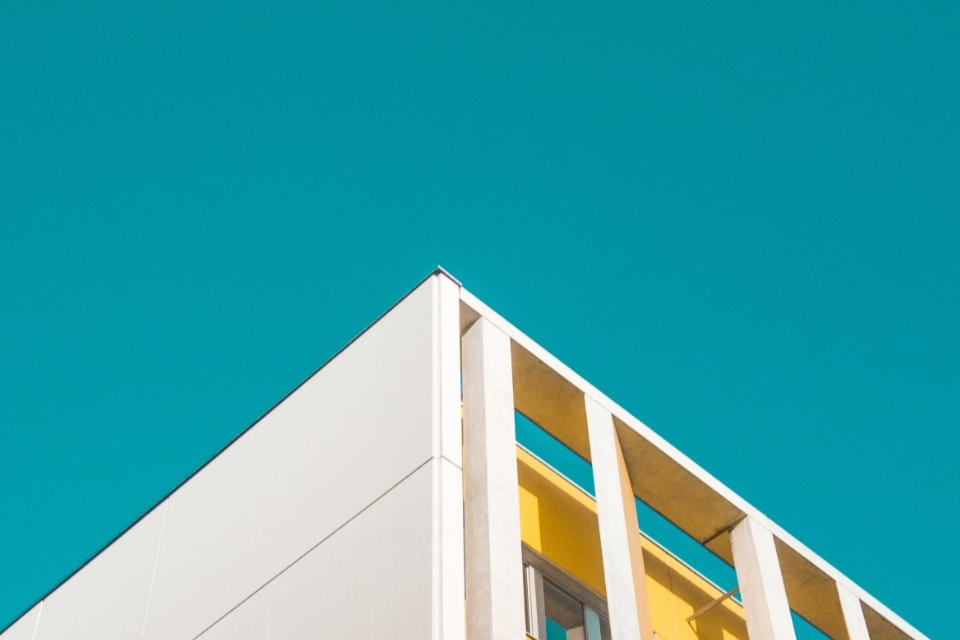 Is here your submitted photo? (mail to ilse@deknutseljuf.nl)
Log in /sign in to Yoors (free and without obligation)