Mandy was a flight attendant and moved from the same complex where #Leonie lives with her three children. #Mandy starts a new life with her friend who's a food blogster, she's called #Elis
What preceded you can read via the link that is there 👉.
Coffee I thought Elis needed. A few more hours, and then Mandy will come home. Tomorrow they're going to France together. The mover's already picked up the big pieces and boxes. It remains exciting liked Elis. She loved her so much that she took it for granted that Mandy was a womanizer. She wasn't crazy. Mandy is a handsome woman who quickly put men and women's heads on their heads. It is to be seen whether she can restrain her unrest and unrest in the French countryside. While Elis was drinking her coffee, Mandy turned her car in the parking lot outside her house. Elis got up to go help Mandy with her stuff. Mandy got out and Elis saw her ruined makeup. She'd never seen Mandy like that before. Could it have been tears of regret or heartbreak?
Refresh
What about Leonie again?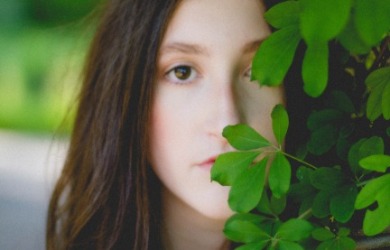 Marjolein writes about
Click on the tile and you can read the story about Leonie. You can also download the first parts.