USA
I hear that in America the prisoners are being released. Would mine be in there, too? I don't think so. The reason would be to prevent the Coronavirus from breaking out. - Really? - Yeah. How come I have my doubts about this?
In other news, senior citizens in the United States are fined for bringing paper to the container 30 yards from his house and not carrying an ID. How bored are the police or is this the way to spice up the state treasury? Whoever is in violation goes to jail. - Hey? - Hey.
Good thing the prisoners are released.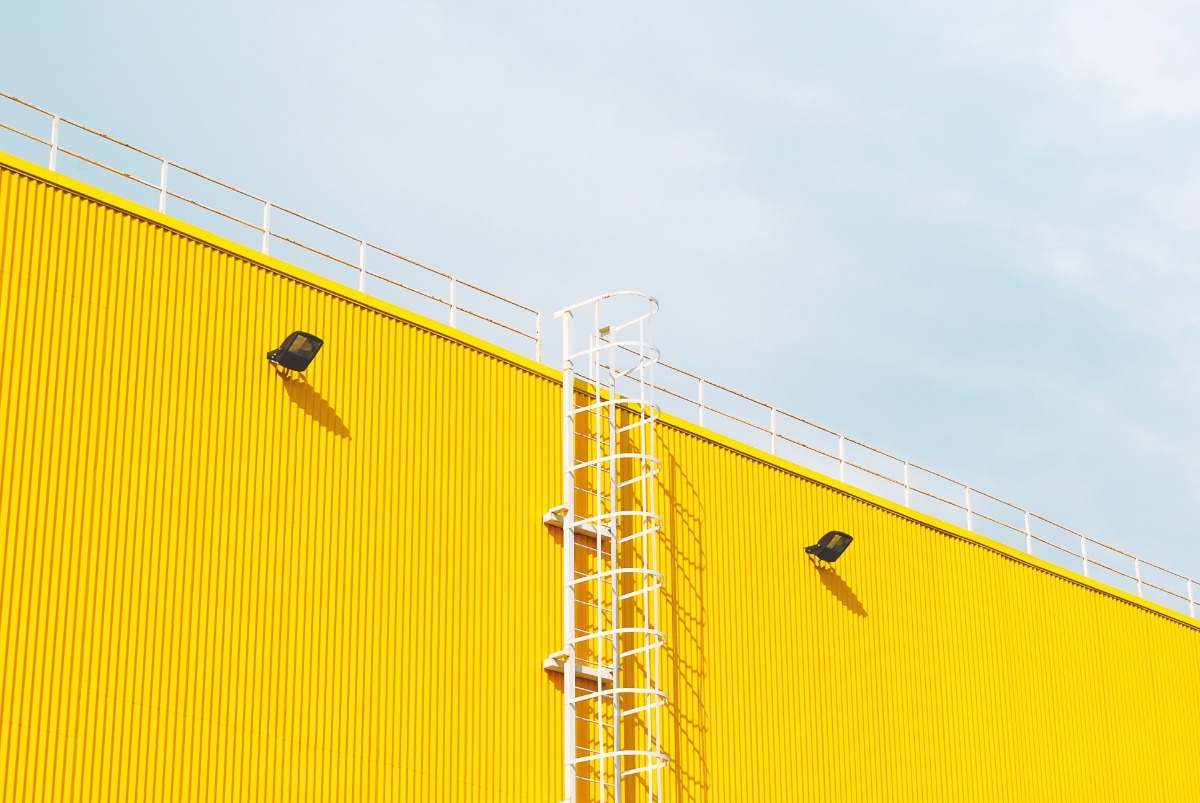 China
First we ignored them, then they had created the virus, then it was the Americans to cut the Chinese, and then it was the UK that still has a shadow government in China. Just in that conscious city where it all started near the market. Also near that market is a 5G point and not just any.
Do you know what 5G does to your body, your immune system? It is not so different from this virus. T-mobile might be the culprit.
Long story short. China has restarted since 18 March, the economy is running at full speed because face masks are needed worldwide and more "made in.China" (formerly Hong Kong) crap because online ordering can, cannot and is not a danger to public health. China (re) lives and is the laughing third.
Germany
Land of "wir schaffen das" and unity, easy to manipulate and they are rich! Too bad the average German doesn't know that, but it will. Frau Merkel likes to pay more. She made that generous offer after the Brexit and now she did again. Italy had to advertise big in the German newspaper. Take some old cows out of the ditch, sprinkle some extra salt in the wound and pay for Germany. For convenience, we forget what once great Rome did, the Mafia, their Mussolini, defective, corruption and government mismanagement. Italy says that we should go on holiday elsewhere (I like to hear the stories of the Dutch tourist who has been pampered for free in Italy, has not been scammed, deceived and robbed). Well what does it make from Germany pay and that's what it is about. After all, our government has just announced loudly that we have put on our belts all these years. Our savings are now going to Italy.
Italy
Land of the mafia, corruption and economic mismanagement what comes the Coronavirus nicely on time. First China then Italy. Both countries are in close contact. Coincidence does not exist? Someone has to be the first, and Italy is now. They have quite a few IC beds and 70+ is allowed in the hospital.
A 94 or 95 year old woman left the hospital in a healthy state. Whether she had Covid-19 is unknown. It is known that she was in the hospital and did not receive any viral treatment. There is hope. The picture of the swans swimming in Venice is a few years old and not taken in Venice.
The Netherlands
Whenever Belgium does something, the Netherlands follows 1-3 days later. The good RIVM news is that since March 16, the number of infected people is declining (the tightening of the rules came after that so this is not the result).
More good news: the numbers are wrong, these are behind and partly the wet finger is work. In the Netherlands testing was not done after 1 week. The doctor can assess it over the phone. The GP office in my village has been closed for two weeks or more "we have to think about our health" was the communication via MedGemak.
The elderly in our village care about keeping distance and doing shopping during the hour of the elderly. They are cozy in the middle of the aisle chatting. There is no possibility to pass them 1.5 meters away. When my daughter retards with a very elderly person in the sights not to infect him with something she doesn't have, the sweet man says, "Oh boy are you scared?"
I decide not to help another elderly person pick up the fallen objects. Before you know it, you'll get a big print or end up in jail.
Belgium
There you can stay at home, your ID in your pocket and the elderly can stay in bed an hour longer before their shopping hour starts. That's nice when you need a little more time to get in the legs. The "APK" is started slowly again while it continues with us. Useful for the many who are abroad. My friends living in Belgium are still pretty good. Living in and eating with mother who receives a benefit and food package and 3 sons are truck driver.
The world
The fear is well integrated. One sews, punniks and crochets face protection in all colours. "Dangerous to life" I read. It's a good bacterium catcher, and it makes you sick to death. The advantage is that you get sick and not someone else.
In addition to house arrest and fines and anxiety that rules, boredom prevails and depressions increase. "My parents are 80 and 87 years old have had a good life and would rather see me and get sick than never see me again," a man wrote.
Will the world get better and cleaner and nicer by #covid19 - What? The longer it takes, the more loneliness and #depressie will increase, the lockdown parties will be uprisings. In many countries, no distance is worse than murder. What will also increase is scams.
There is something wrong with the world, our world, one world power is coming, normal news is hardly to be found. #fakenews - Yes. Maybe it's good to check if something is true before information is distributed? Lemon does not help against this virus and in Israel this virus does exist. #jodium may well be a good means, something that many of us lack.