#vegan
The vegan diet is low in – or, in some cases, entirely devoid of – several important brain nutrients. Could these shortcomings be affecting vegans' abilities to think? It was the late 1880s ...
Read this post fully for € 0,60!
2 members love this post
Promote: support and profit
Support NASA with a promotion and this post reaches a lot more people. You profit from it by earning 50% of everything this post earns!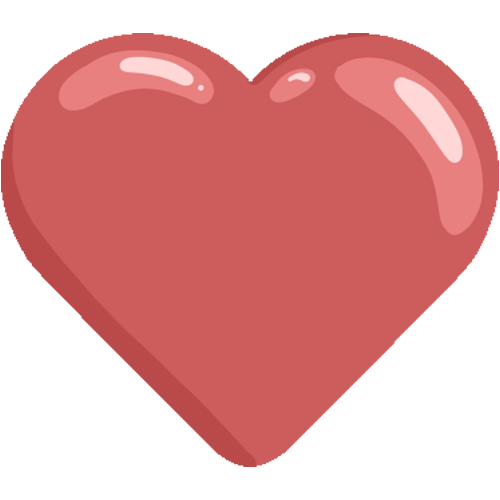 Like it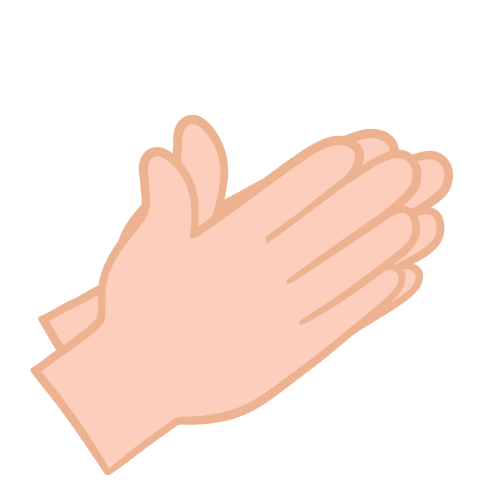 Applause