Wat is er lekkerder dan verse broodjes?
Zelf gebakken verse broodjes.
Het hele huis ruikt er naar.
Heerlijk.
Nu bak ik al een tijdje geregeld mijn eigen brood m.b.v. een broodbakmachine, maar broodjes had ik nog niet gebakken.
Ik had het idee dat dit moeilijker was, omdat je zelf meer moet doen. Het valt echter enorm mee.
De broodbakmachine maakt het deeg. Het enige wat je vervolgens zelf nog moet doen is de broodjes vormen, laten rijzen en in de oven zetten.
Zojuist weer de pestobroodjes gebakken. Deze broodjes smaken het beste met hartig beleg of gewoon met een beetje boter.
Voor dit recept heb ik een broodbakmachine gebruikt. Je kunt het natuurlijk ook maken zonder machine en het dan met de hand kneden.
Pestobroodjes (12 stuks)
Ingrediënten:
500 gr bloem
10 ml olijfolie
300 ml water
7 gr gedroogde gist
1 1/2 eetlepel pesto
5 gr honing
5 gr zout
Bereiding:
Doe het water in het bakblik.
Voeg de bloem toe.
Voeg de olie en het gist toe.
Voeg het suiker en het zout toe. Je kunt deze stap ook overslaan, wanneer je geen suiker of zout wilt gebruiken. Laat je de suiker weg, dan moet je ook het zout weglaten, zodat je toch een goede rijzing krijgt.
Zet de machine aan op het programma deeg.
Op het piepsignaal, voeg je de pesto toe. Is het deeg nu te vochtig, voeg dan nog wat bloem toe.
Haal het deeg uit het blik, wanneer het klaar is en vorm 12 broodjes. Zelf leg ik het deeg, dan gelijk al op het bakpapier, dan plakt het niet vast wanneer je het deeg in stukken deelt en de broodjes vormt
 
Leg de broodjes op een bakblik bekleed met bakpapier.
Bedek de broodjes met een vochtige theedoek en laat een uur rijzen op kamertemperatuur.
Verwarm de oven voor op 240 gr.
Bak de broodjes ongeveer 15 minuten. De broodjes zijn gaar, wanneer je op de onderkant klopt en ze klinken hol.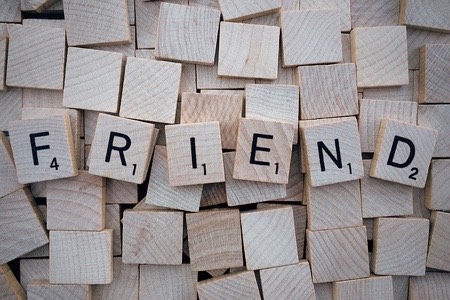 Beloon de maker en jezelf
Word lid