De aller-makkelijkste manier voor het maken van vosje vind je hier. Voor iedereen eenvoudig te doen, als je tenminste papier kan knippen. Met 1 gekleurd papier gemaakt, met een beetje knippen en plakken. Het patroontje vind je hieronder! Dus knutsel er gerust een stuk of 10 en maak een hele vossenfamilie. 

Werkwijze:

Knip de onderdelen uit en trek ze over op oranje papier

Het witte v-tje van het snuitje mag gewoon wit papier zijn

Plak het witte v-tje op het snuitje en plak oogjes. Teken met wit potlood de binnenoortjes, met roze kleurpotlood de wangetjes met zwart twee streepjes van het mondje.

Maak de nageltjes zwart met stift

Plak het kopje en de handjes in het midden van het vel en zorg dat de oortjes wat uitsteken

Rol het papier op en niet bovenaan en onderaan vast met nietmachine

Vouw de bovenkantjes van de voetjes en plak ze vast aan de rand

Vouw het uiteinde van de staart en plak het daaraan vast. Je kan het ook in het rolletje steken en dan nog een nietje erbij. Dat is steviger.


Decoreer met dennenappels, mos, kastanjes, beukenootjes en eikeltjes en je hebt een geweldige herfsthoek of  thematafel! Een fijne herfst gewenst!
Via Instagram kreeg ik onderstaande foto's van "My_Three_Bears". Zij heeft naar aanleiding van dit artikeltje, ook vosjes met haar drie zoons gemaakt! Dit is ook een superleuk vosje geworden, vind je ook niet? 

Ingezonden door Unlock Fun, zo kan je ook een vosje knutselen, door een wc-rol te gebruiken... of een blauwe uil te verven.. of een paarse kat te maken :)
Schattige vosjes, ingezonden door Basteltante Su Ma Lu uit Duitsland
Een vosje kan je ook makkelijk knutselen met 1 papieren bordje, kijk maar eens hoe Kristina van MomLife.88 deze vos met haar 2 kinderen gemaakt heeft!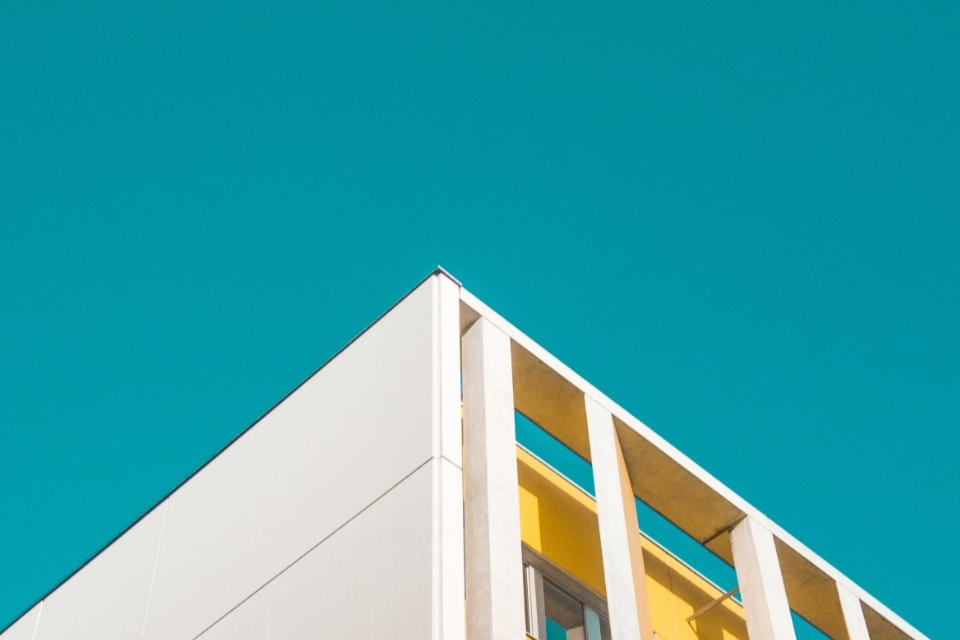 Gratis kleurplaat Vos
Sla de printable eerst op (met rechtermuisknop) en daarna kan je vanuit de opgeslagen map de kleurplaat uitprinten.
Heb jij ook een leuke knutsel gemaakt en mag het hier op Yoors gedeeld worden? Mail de foto (met je naam) dan gerust even naar ilse@deknutseljuf.nl