Je moet er een beetje gek voor zijn, of gewoon Melissa Lenselink heten, om met een kattentrui naar je werk te gaan...
Jep: AliExpress, natuurlijk. Ach, gewoon leuk. Een béétje vreemd, maar wel...😉
Maar mijn cliënte vond het ook leuk, ging zelfs voor me staan en riep: MIAUW, MIAUW, MIAUW!
Ja... Daar sta je dan met je goeie gedrag.... Ik val nu al een aantal weken in bij deze cliënte, gezien de vaste hulp op zwangerschapsverlof is, maar ben er voorheen ook al in haar vakantie ingevallen. Ik ken deze cliënte zo langzamerhand dus wel een beetje en belangrijker nog: zij mij!                        Haar uitgelaten gedrag verraadt dat ze zich op haar gemak bij me voelt. Steenvast als ik binnen kom, krijg ik, een tikkeltje té enthousiast na mijn idee, het laatste nieuws omtrent Victor Reinier waar ze groot (lees: !!!ENORME!!!) fan van is.   
Ik niet trouwens... De naam zei me niet eens wat voordat ik hier kwam.... Nu weet ik zelfs hoe het laatste seizoen van Flikken Maastricht afgelopen is, dat hij vader is van drie kinderen en naar Terschelling op vakantie gaat. Who cares???                                                                                                                                                   Maar ik hou mijn gezicht moeiteloos in de plooi terwijl ze me voorziet van deze nutteloze informatie. Het gaat immers helemaal niet om Victor Reinier, of welk mooi knutselwerkje ze nu weer in elkaar heeft geflanst. Het is haar eindeloze enthousiasme dat mijn werk zo de moeite waard maakt: zo'n adres sleept je de week door.
Naast mijn eigen cliënten die gemiddeld 90+ zijn, is zij de enige met een verstandelijke beperking (autisme en ik vermoedt ook een vorm van ADHD). De eerste x dat ik er heen gestuurd werd, was ik  bijzonder onzeker: je weet toch nooit precies wat je voor je krijgt. Programma's op tv waar gekscherend omgegaan wordt met mensen met een verstandelijke beperking, die altijd maar vrolijk zijn en maf doen, geven immers niet een realistisch beeld.     Vooral bij autisten waar afgeweken wordt van hun normale dagroutine zijn NIET gezellig en lief: integendeel! Zwaar verstandelijk beperkten zijn loeisterk en slaan je zo moeiteloos neer als het hen niet zint. Vraag het iemand die in een dergelijke instelling werkt maar eens: het is geen pretje...
Maar mijn cliënte woont zelfstandig en blijkt een 'tv-versie' verstandelijk beperkt te zijn. Eentje die je met haar enthousiasme meetrekt, maakt niet uit wat voor onzin onderwerp: zij maakt het de moeite waard. Als ik boven aan het stofzuigen ben, zingt zij beneden er keihard overheen. En ze kan niet zingen, maar dat maakt niet uit. Boven doe ik even hard mee tegenwoordig. Vandaag keek ze me zelfs tijdens een 'gesprek' een paar keer recht aan (autisten doen dit niet snel) en ik was eigenlijk best een beetje vereerd! 
Ik vindt de diversiteit in mijn werk echt fijn: geen dag is hetzelfde. Morgen naar een hippe oudere vrouw, midden 70 en dol op Candy Crush, daarna mantelzorg stel ( ja, die van 'de imker' Ik zal proberen géén bijen in mijn haren te vangen dit keer) en als hekkensluiter de 92 jarige brombeer die altijd zit te fitten op het weer, óók als ze zon eens wél schijnt.
 Ik zal dan wel weer doodop zijn... Moe, maar voldaan!
Promote: support and profit
Support Mell Catsoul with a promotion and this post reaches a lot more people. You profit from it by earning 50% of everything this post earns!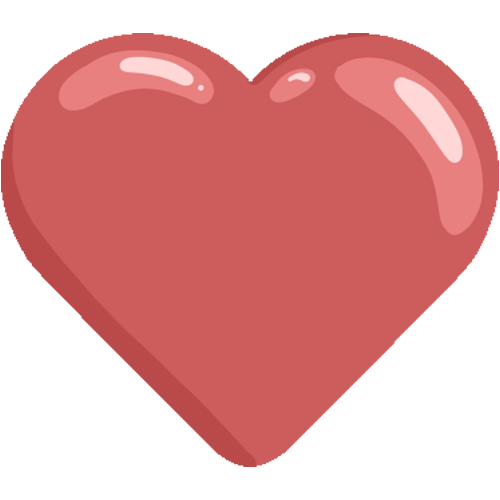 Like it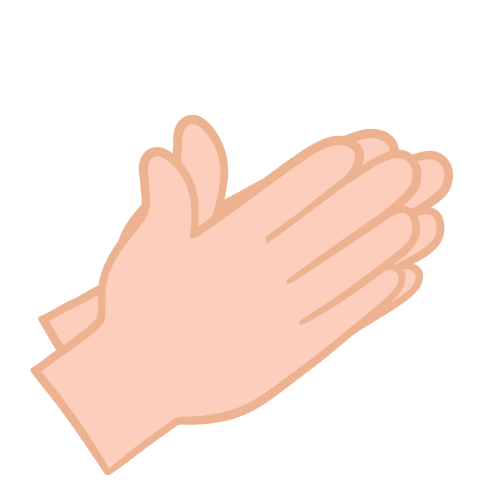 Applause