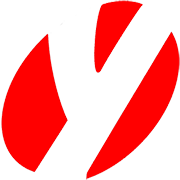 29-09-2022
Waar ben jij een expert in?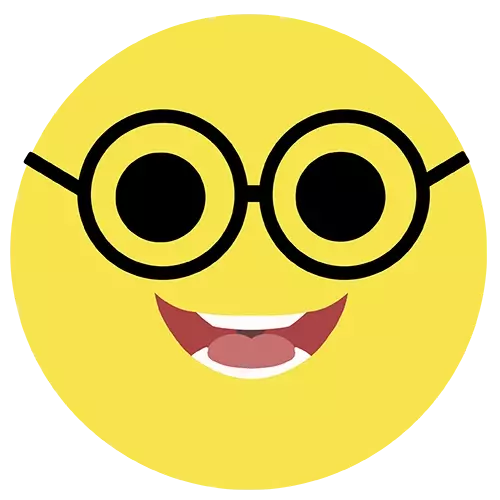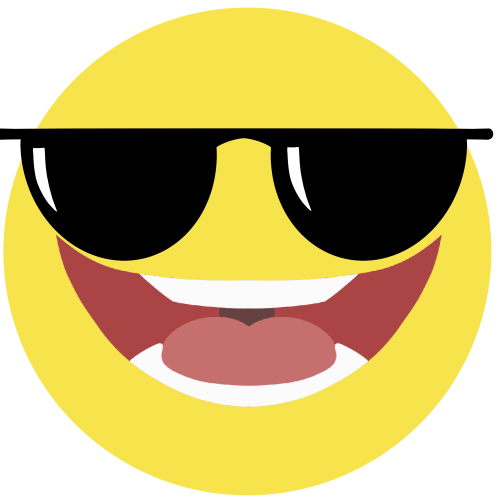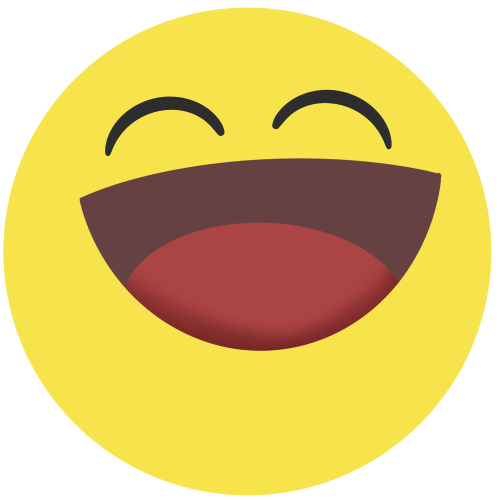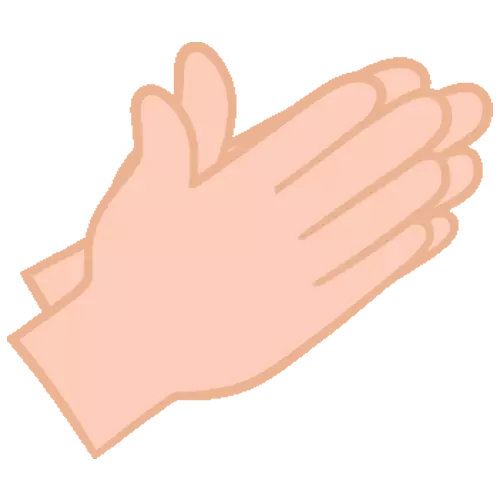 Award
Promote
Shortened url
Shortened address for this post Warning: This gets refreshed every hour!
QR Code

This is the unique QR code for this post. Tip: Download your QR code with the button below or print it. Share it however you want with your friends and connections!
Share on one of these networks
With Smart Social you can share posts faster and smarter. These posts will be automatically shared to your favourite networks.
Connect Smart Social