Hoe breng jij de zee aan tijd door in de zomervakantie? Vandaag is het hier tuindag en hondendag (onkruid trekken en zwemmen in de vijver).

Daarna pannenkoeken met rozijnen en banaan en thuisbioscoop, een videoband (3 uur) kijken. Hierop staan tekenfilms die ik in 1985 heb opgenomen. Als ster o.a. Woody Woodpecker (een Walter Lantz cartune), wat een snertvogel en Chilly Willy the Pinguin (fishnapper ook geen lieverdje).

Jammer dat dit niet meer op tv komt. Mijn jongsten vinden ze geweldig. Er zitten mooie, dubbelzinnige, woordspelingen én gezegden in. Ook wordt er veel gerijmd en gezongen (en ja na al die jaren ken ik veel van de tekst nog steeds). Mijn zoon verbaast zich wel over het geweld (dynamiet en grof geschut). De krokodil die Woody wil vangen en het boek: "Beroemde misdaad verhalen: Roodkapje" pakt scoort bij mij hoog.

Ook als je thuis blijft (met je kinderen) kun je iets leuks van je vakantie maken. Doe eens iets wat jij jaren terug deed en hou een plakboek bij van de zomervakantie. Vier vakantie in eigen huis (ander leefritme), tuin en woonplaats (broodje of ijsje bij de supermarkt halen en op een bankje zitten (mensen kijken bijvoorbeeld).

Dit vrije schrijfsel doet mee aan de schrijfuitdaging: 140w juli zeester van FutselenindeMarge en de schrijfuidaging zomer 2018 van Hans van Gemert.

Bij Yoo.rs valt er van alles te lezen, ook tijdens de zomervacantie! Meld je gratis aan en lees (en schrijf) mee. 
#vrijschrijven #vrijeschrijver #zomervakantie #vakantiethuis #weiniggeld #vakantietips
Promote: support and profit
Support wakeupkitty with a promotion and this post reaches a lot more people. You profit from it by earning 50% of everything this post earns!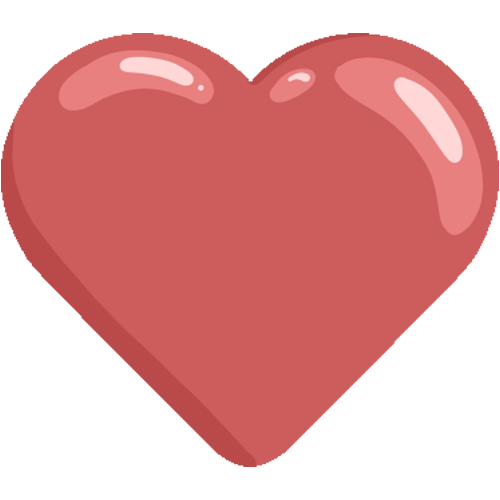 Like it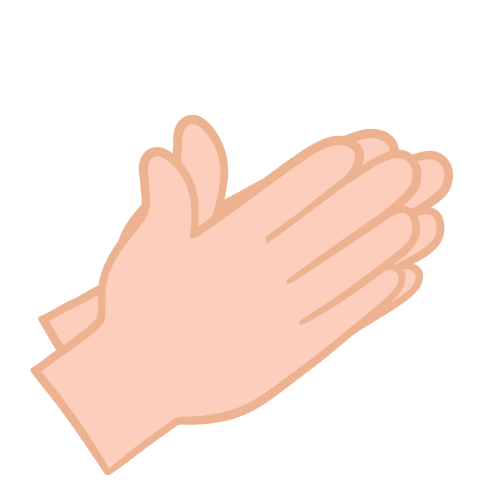 Applause