Een #edit is een dichtvorm die je heel goed als hulp kunt gebruiken om een #turbosprookje of #verhaal te schrijven, het hoeft niet te rijmen. Het turbosprookje hieronder is gebaseerd op een van mijn eerste #herschrevensprookjes: Stories: Het lelijke eendje. Dit #turboverhaal heeft 55 woorden.
Eendje.
Lelijk eendje.
Via adoptie gekregen.
In een wasknijpernest gelegen.
Lelijke eend in de bijt.
Groot, grauw en met gitzwarte voeten.
Totaal mislukt eendenkuiken, het had anders gemoeten.
Niet vreemd: Eenmaal een eend, eens een eend.
Moedereend maakt zich zorgen voor de dag van morgen.
Tijd om te gaan, om de vleugels uit te slaan.

Kom er ook bij
Promote: support and profit
Support wakeupkitty with a promotion and this post reaches a lot more people. You profit from it by earning 50% of everything this post earns!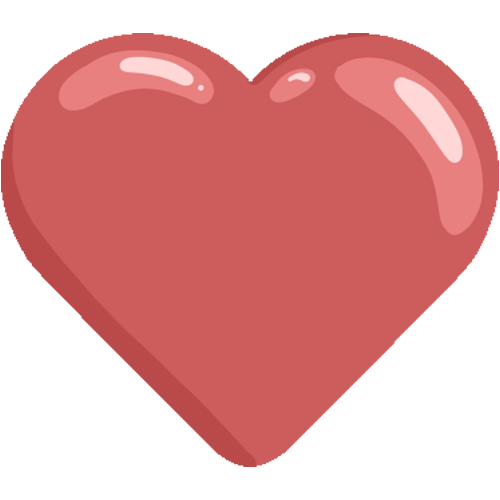 Like it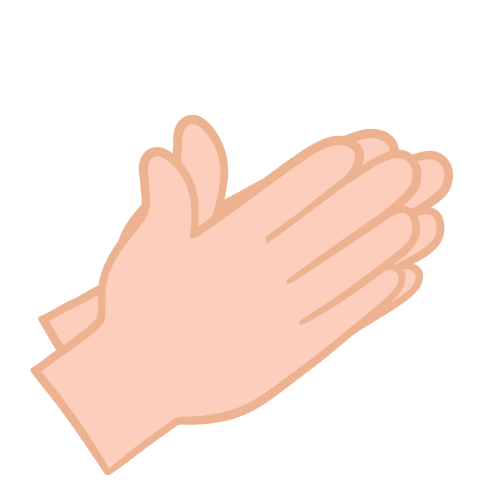 Applause