Wat te doen tegen vervelende jeukbulten
Ja, de muggen hebben weer flink hun werk gedaan en hebben er heerlijk op losgebeten. Alleen vervelend, die jeukende bultjes. Wat kun je ertegen doen om de jeuk wat te verzachten?
Enkele tips, tegen jeukbulten, veroorzaakt door muggen:
1*  Smeer er tandpasta op
2*  Wrijf ze in met azijn
3*  Smeer er Azaron op
4*  Gebruik Afterbite ( ook in een variant voor kinderen verkrijgbaar)
5*  Smeer er wat zinkzalf op
6*  Insmeren met Acolade (verkrijgbaar bij de Surinaamse winkel), verkoelt en houd muggen op afstand
7*  Insmeren met nestosyl, verdoofd de jeuk en pijn (verkrijgbaar bij apotheek en drogist)
8*  Insmeren met Kajapoetie olie (een etherische olie, bij kinderen vermengen met lavendelolie)
9*  Insmeren met "prik weg" van VSM
10* Insmeren met Vix Vaporup, het verkoeld en neemt de jeuk weg
Het is heel vervelend, die muggenbeten, maar je kunt ze beter voorkomen. Wanneer je veel last hebt van muggen, gebruik dan preventief Deet. Verder kun je heel wat doen om muggen en vliegen buiten de deur te houden, lees onderstaande tips.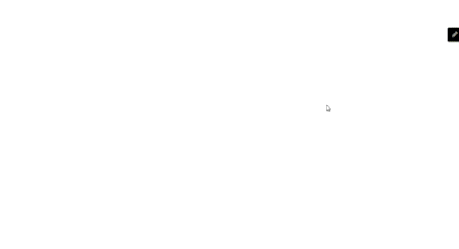 Promote: support and profit
Support Roodkapje with a promotion and this post reaches a lot more people. You profit from it by earning 50% of everything this post earns!
- The revenue of this ad will be returned to the Yoors members -

Applause