As a 21 year old, I have always been a constant user of social media, especially Instagram and Snapchat. Until I came across the hidden gem "yoors" I didn't know that the life beyond Instagram and Snapchat was a thing.


When I created a profile, I didn't know how Yoors worked. I didn't understand what I am supposed to do (just like how it is with every other platform). I took my time to go through some of the other people's profiles and checked out what they were uploading.


When I began posting, I posted a blog which got a lot of attention suddenly. Slowly many of them started commenting and expressing their thoughts and I began checking out everyone's posts. Little did I know this is a place that is highlighting everyone's talent.


Every person you see on Yoors is bravely showcasing their talents. Some are excellent in writing, some are good at art, some express themselves through stories, pictures, videos, music, and so much more!


So, What actually made this platform unique compared to other platforms on the internet?


The dedication for putting users first! Yes, I see how the masterminds behind the platform have curated it in such a way that no matter how old you are, you can find yourself enjoying it. Money was not exactly the eye-catcher for me, but practically, it made me stunned to see that a platform is actually paying you for your skills. Sounds exceptionally unbelievable right?


Next, I noticed many people who were typically older than me trying to indulge in various activities, encouraging each other, and helping in lifting everyone's confidence. It always brings me a warm smile on my face when I see someone older than me liking what I write or liking my art.


Another thing Yoors taught me is that kind people do exist. See, people speak different languages on Yoors. I always notice the translation, but despite the language difference, Yoors never made language barrier an issue. Irrespective of what you speak, people on Yoors only know the language of love, support, and kindness.


It really makes me happy that someone else is reading my blog in their native language while I published it in English and they still find it amazing. I bet, no other social media platform has brought all the people together like Yoors does.


To all the people who are missing out on this crazy platform, I really feel bad. Whenever I sit with my friends, I always mention Yoors and how much I personally enjoy it. Definitely, I am not simply bragging about it, I have used it and I thoroughly enjoy using it.


Recently I told my cousin about it and she was surprised too when she signed up. And when she said she liked the platform, I smiled and felt proud as if I own the platform.


Of course, not stealing user data is just a cherry on top of all the good things. In the end, Yoors has introduced me to so many new people from across the globe, that I can write thousands of words about it and never get tired of saying how much I enjoy it. 
Promote: support and profit
Support Eram Shaikh with a promotion and this post reaches a lot more people. You profit from it by earning 50% of everything this post earns!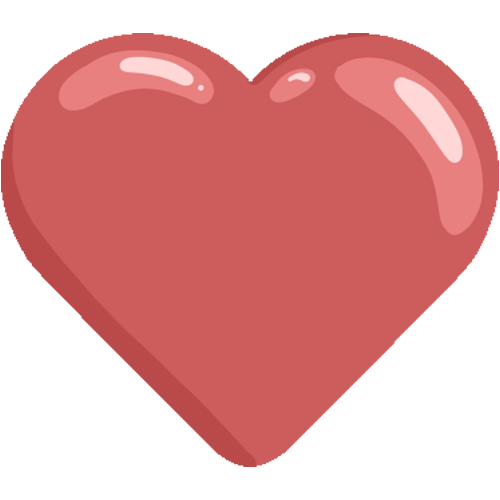 Like it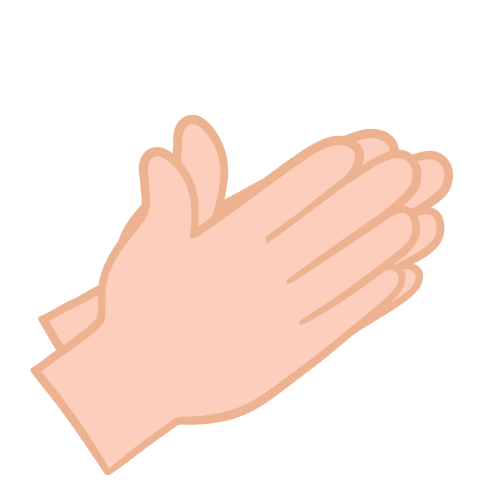 Applause