Inmiddels heb ik al drie keer een wintervakantie in IJsland gehad.
De vierde keer stond dit weekend op de planning, maar ging niet door vanwege geannuleerde vluchten.
Vandaar een fotografische terug blik.
De titelfoto is een bekend punt in Reykjavik: Sun voyager.
De andere foto's zijn van een wandeling naar een minder bekende plek: Reykjadalur Hot spring Thermal river.
Dit is ongeveer een rijden vanaf de Reykjavik.
Zomers kan je er met de paarden heen rijden, maar in de winter moet je zelf te voet.
Een pittige wandeling, maar met een prachtige beloning.
Voordat je bij de badplek uitkomt begint het al te stomen als je over het stroompje loopt. Er is aan alles gedacht, deze planken vormen het kleedhokje. Daarna kan je te water in het warme water. Een hele aparte ervaring, zeker midden in de winter
De afsluitende foto is weer dik ingepakt op weg terug naar het dal. Hoop dat jullie even meegenoten hebben van een winterse activiteit in Ijsland.
Promote: support and profit
Support Millieballon with a promotion and this post reaches a lot more people. You profit from it by earning 50% of everything this post earns!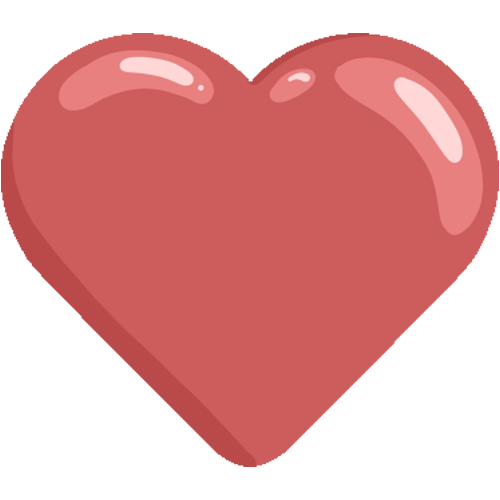 Like it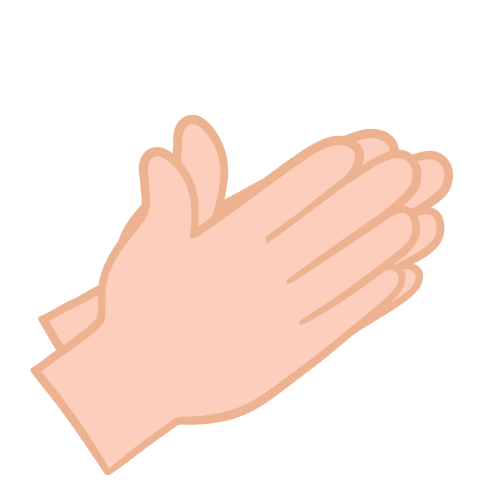 Applause