WORLD ALERT!! Latest news, perhaps many are already aware of this heartbreaking news, but I have decided to publish it here, so that many others who do not yet know about this sad news will find out. Pray for Ukraine please, I ask you with all my heart.
Ukraine suffers "an unprovoked and unjustified attack by the Russian military forces." Strong explosions continue to be reported in different parts of Ukraine, this time at a military base in Sumy, in the east of the country, resulting in hundreds of victims throughout Ukraine due to tonight's Russian bombing, the Interior Ministry denounces. Local residents also report explosions being heard in Odessa, Nikolaev, Kherson and Kiev.
Putin, now: "I have made the decision of a military operation"
Russia bears all the responsibility that this stops or breaks out a conflict of immeasurable suffering that could affect the world. How many lives is Putin willing to risk just for his ambition?
Really, Yo Ale, I find myself right now asking God to help all those people in that country, and hopefully this doesn't break out for a third world war, friends. God keep us all. This is all I can tell you today, let's hope this serious situation doesn't get worse.
These are a few recent images of the chaos that is forming inside the Ukraine.

Promote: support and profit
Support AleLiebe with a promotion and this post reaches a lot more people. You profit from it by earning 50% of everything this post earns!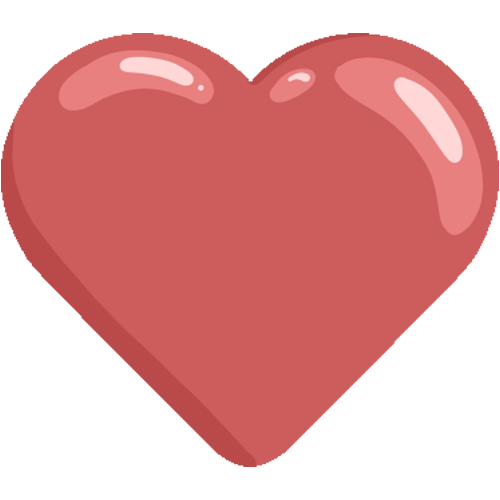 Like it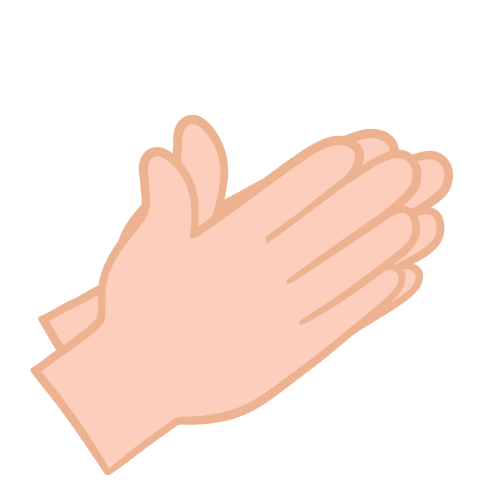 Applause