#rescue #horse #donkey #princefluffykareem  
Yoors is an international platform to exchange ideas, stories, music and images. Last december was a month with festive activities and games. The page of the non profit organisation Prince Fluffy Kareem participated in posting a lot of blogs and was rewarded with a lot of small gifts from the readers. @babita and @Henkjan de Krijger and several members were so kind to promote the blogs. Together with winning two games and generous gifts from members it all added up to a nice amount and we requested the first payout! The local team at our rescue site in Cairo prepared a nice thank you picture for Yoors:
For the people who followed out posts closely: It might by Monos who is looking straight into the camera from the background ;-) Hope you all enjoy the picture and if you want to know more about our organisation helping horses and donkeys in Cairo please follow us or take a look at our posts below.
Promote: support and profit
Support Prince Fluffy Kareem with a promotion and this post reaches a lot more people. You profit from it by earning 50% of everything this post earns!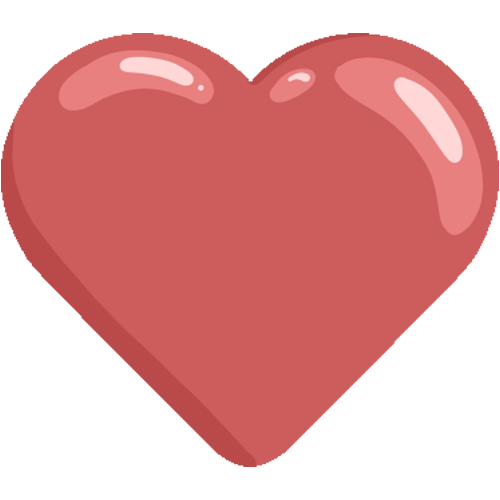 Like it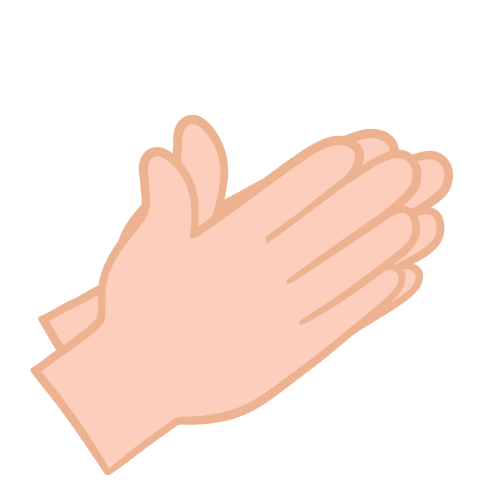 Applause