Spelen met sneeuw is een van de leukste activiteiten voor kinderen tijdens de wintermaanden. Helaas hebben we in Nederland niet heel vaak te maken met sneeuw.  Gelukkig kun je ook zelf "sneeuw" maken, waarmee je binnenshuis uren sneeuwpret mee kunt creëren.  
Hoe maak je zelf sneeuw?
Voor deze sneeuw hebben we 1 pakje Baking Soda gemengd met ongeveer een halve bus scheerschuim. De hoeveelheden zijn bij benadering. Kneed het geheel goed door en voel wanneer de textuur naar wens is en echt aanvoelt als sneeuw. 
Baking Soda waar te koop?
Baking Soda of te wel zuiveringszout is onder anderen te koop bij diverse supermarkten en drogisterijen. Onder anderen de  Etos en de AH hebben dit middel in het assortiment. 
Sensopatisch spelen
Spelen met zelfgemaakte sneeuw is niet alleen heel leuk het is ook goed voor de ontwikkeling van het jonge kind.  Spelen met scheerschuim behoort tot het sensopatisch spelen, dat wil eigenlijk niets anders zeggen dan spelen met je  zintuigen. Dus lekker voelen, proeven, ruiken, zien en horen.
Promote: support and profit
Support NOOS Happy Words with a promotion and this post reaches a lot more people. You profit from it by earning 50% of everything this post earns!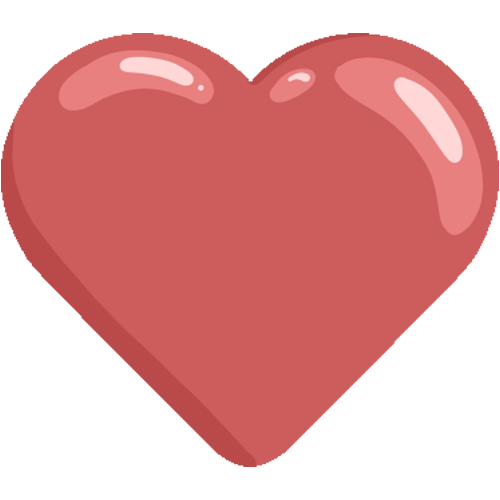 Like it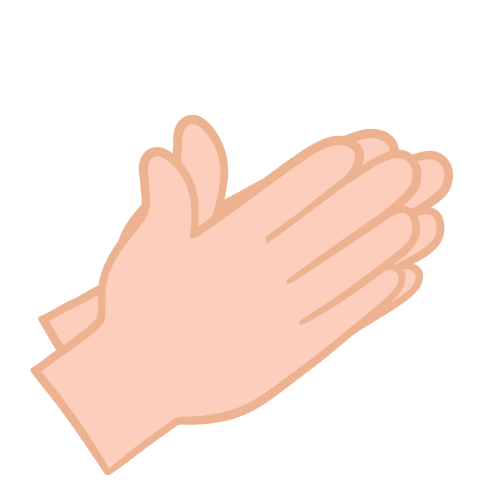 Applause